LinC Activator #3 . 2019
Tuesday October 15
Fail Club
Learning through failure and determination
LinC Activator is back in October with something a little different.
This time we're inviting you to our very own Fail Club: learning through failure and experimentation.
Failure is something central to our existence and to our leadership, but we don't like to experience, to talk about it, or to admit it. And yet failure is the door to growth, innovation, and transformation.
In this session we'll hear community leaders share stories of their failures, what's helped when they've been down, and what new possibilities emerged from their experiences.
Join us as we explore the learning that comes from experimentation, moon shots and just plain getting it wrong...
Linc Activator #2 2019
Thursday 25th July
Leading Networks : Re-thinking Organisational Structures
The second in our 2019 series saw 4 diverse speakers share some insights into the changing landscape of managing organisations, globally, locally and with new approaches to managing people, resources, decision making and engagement…
See some images here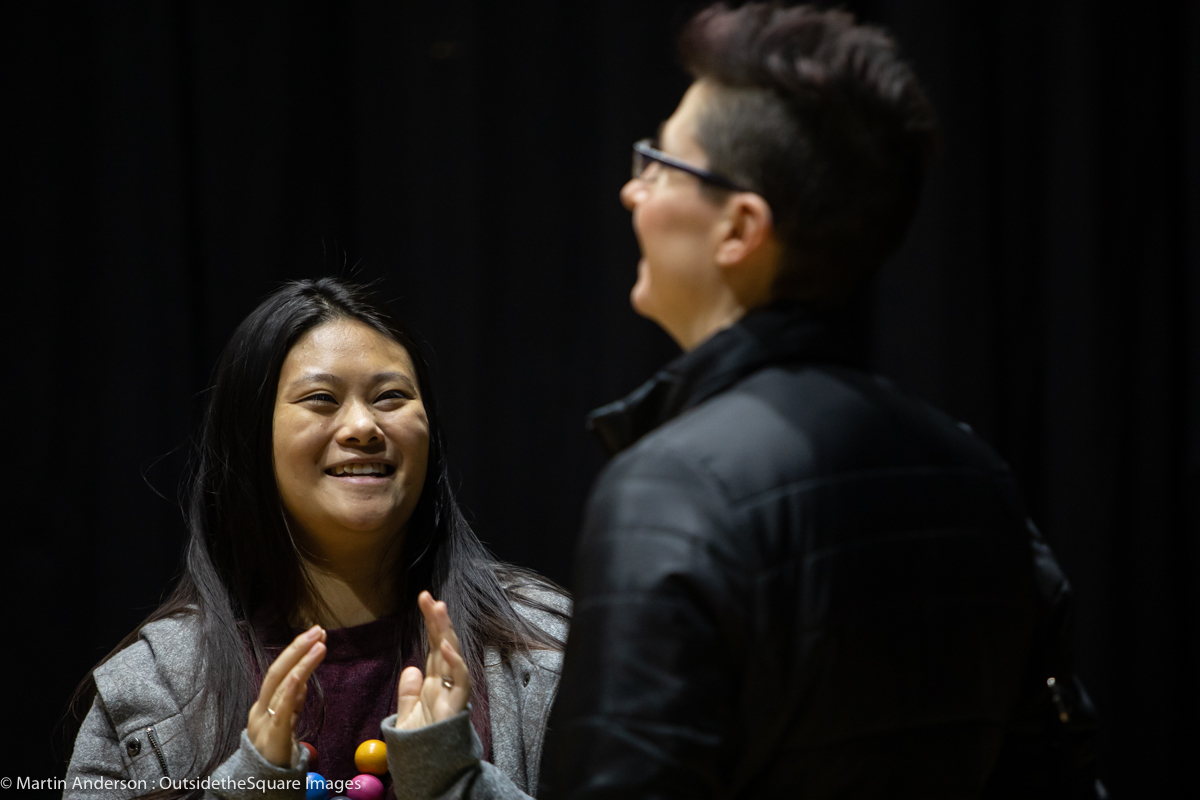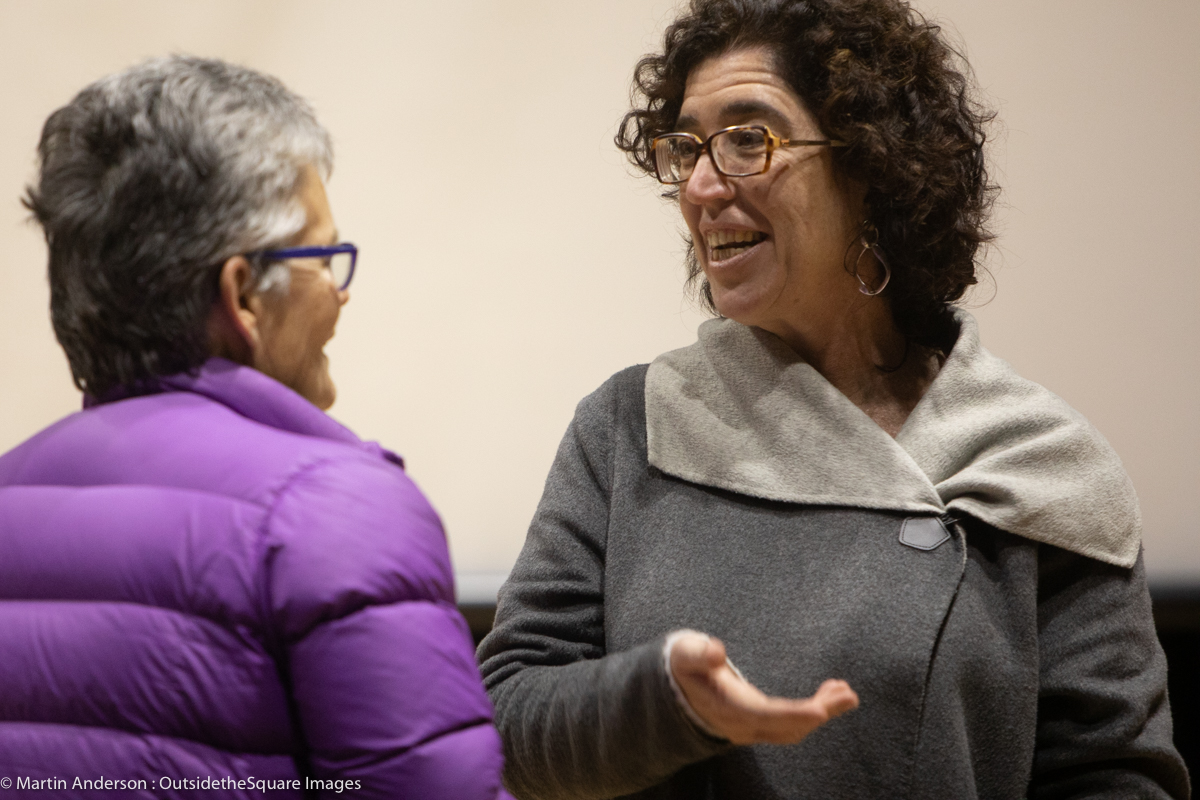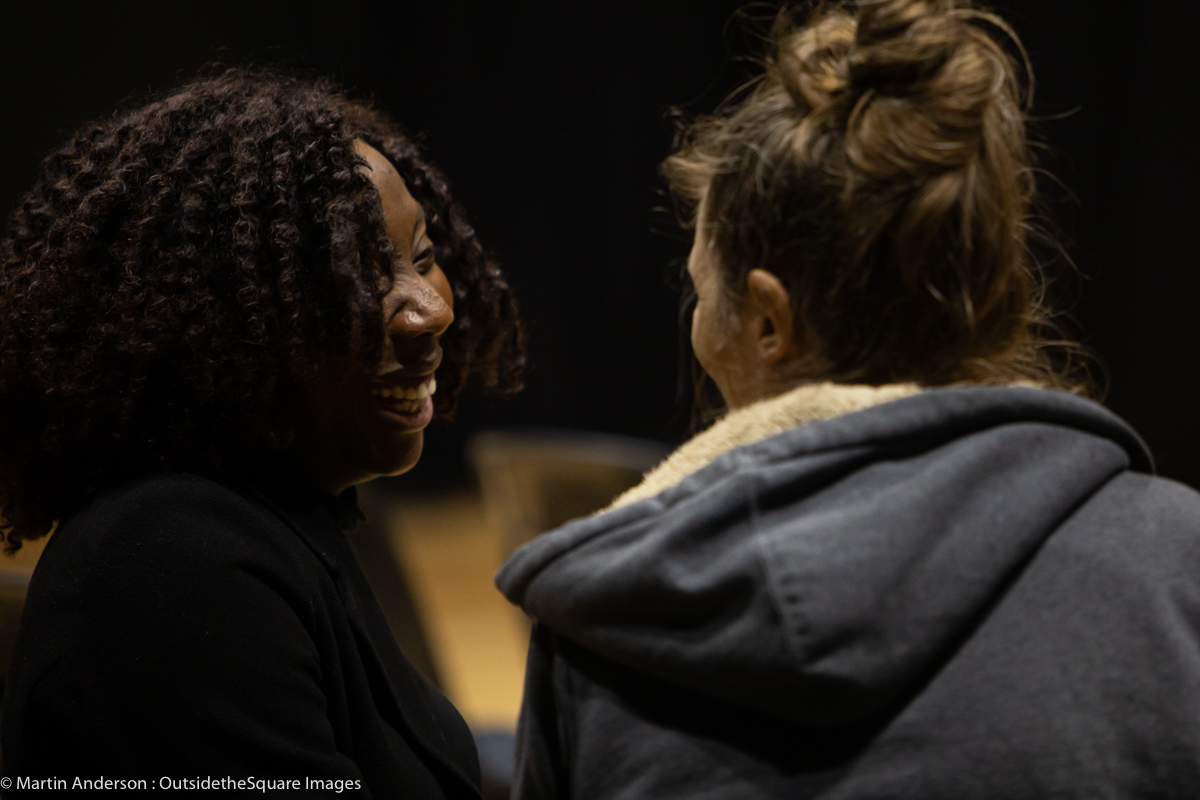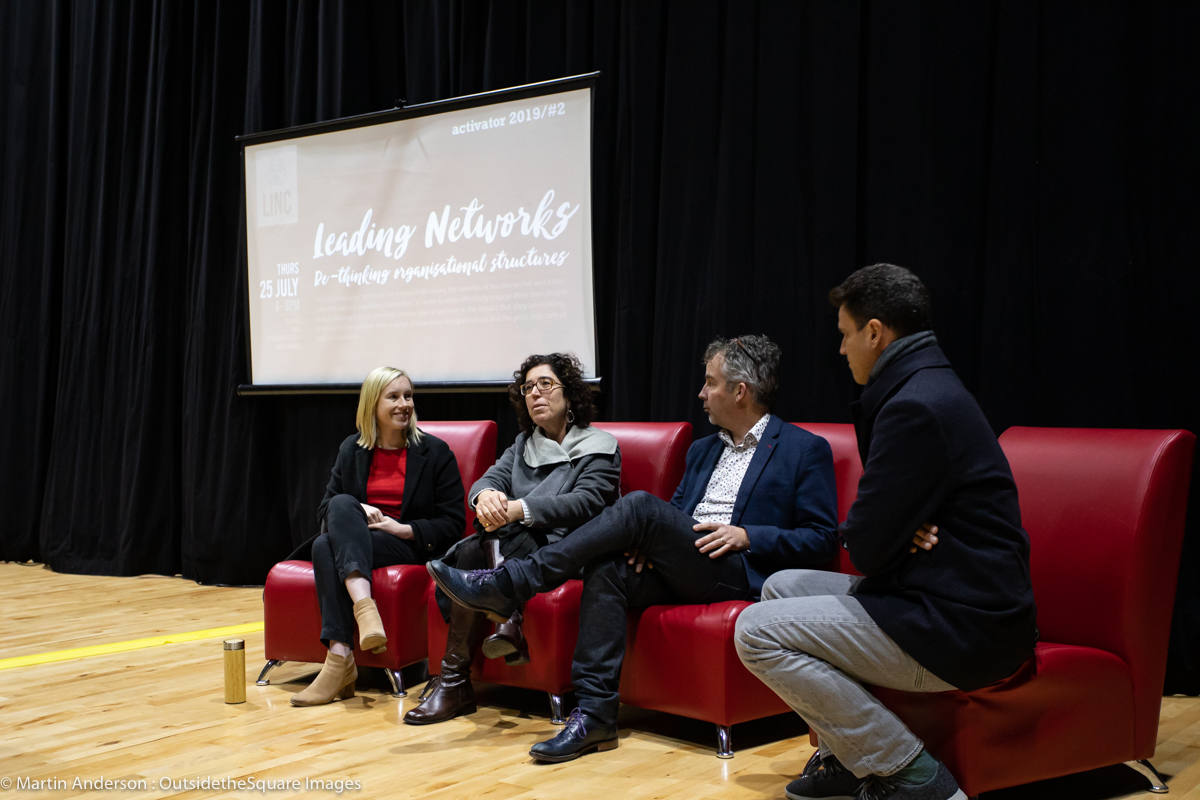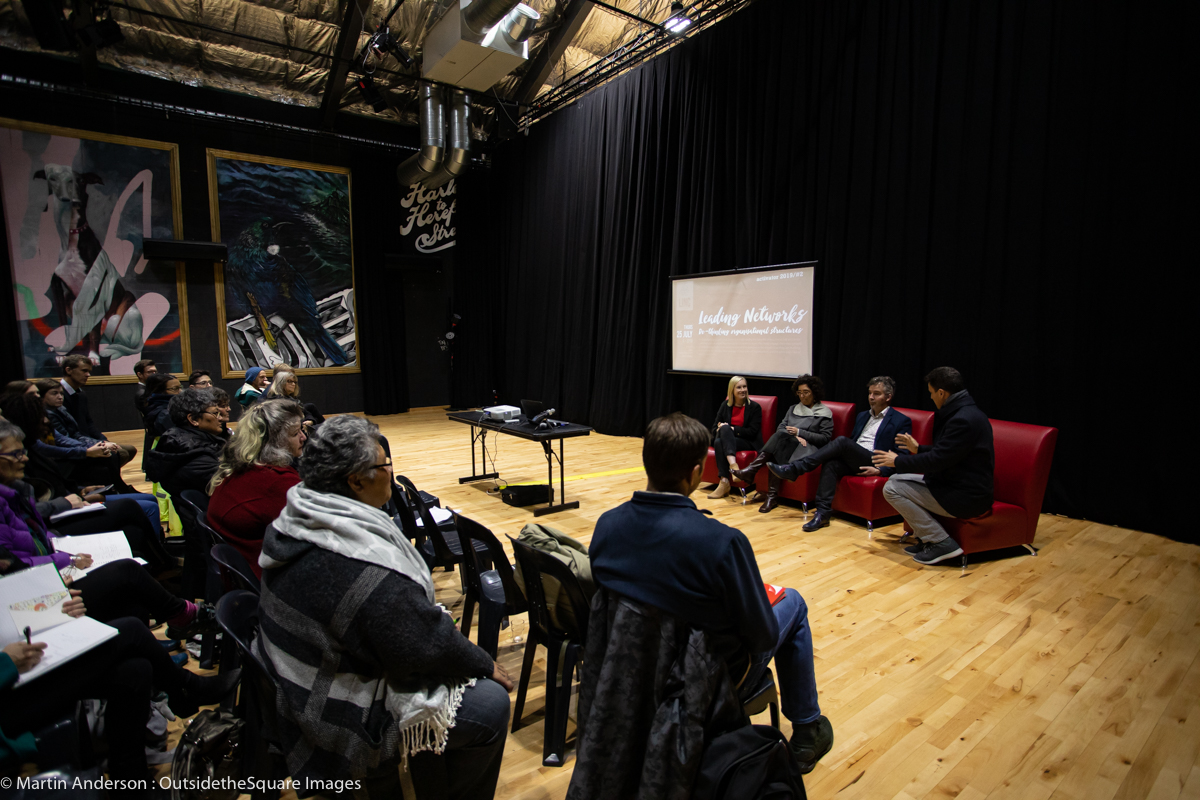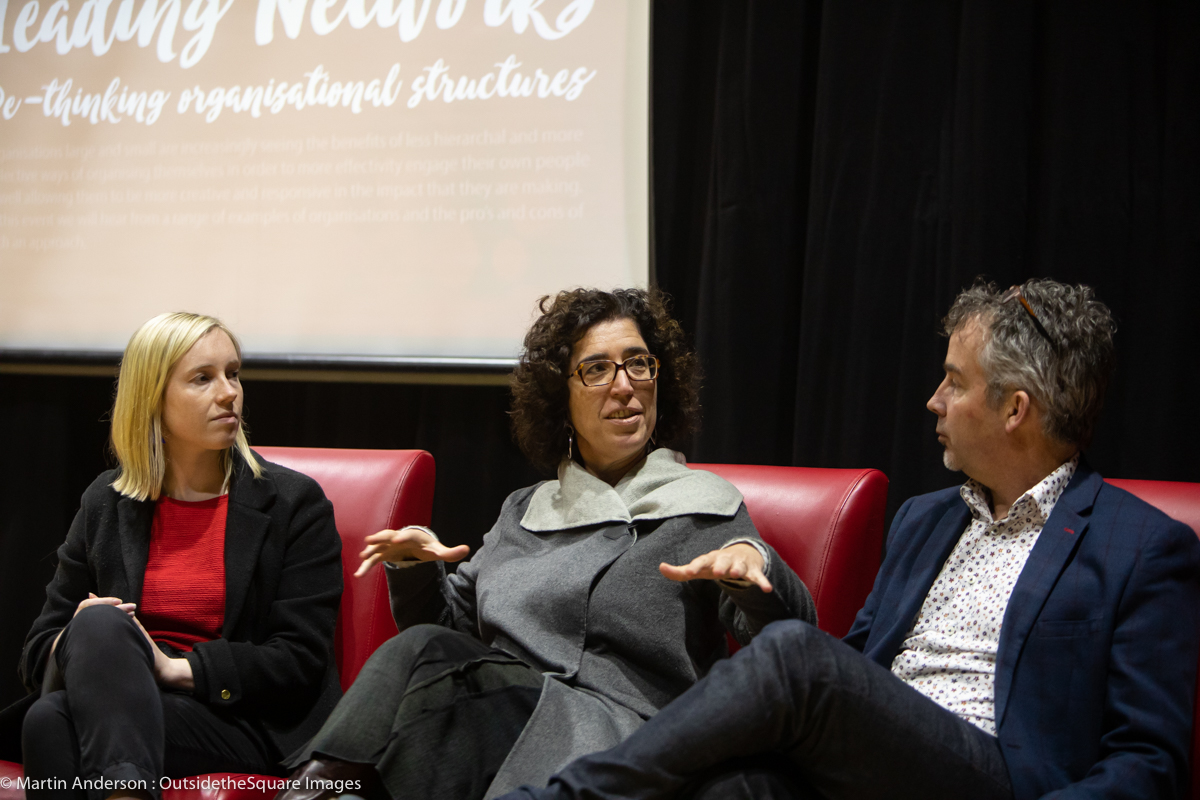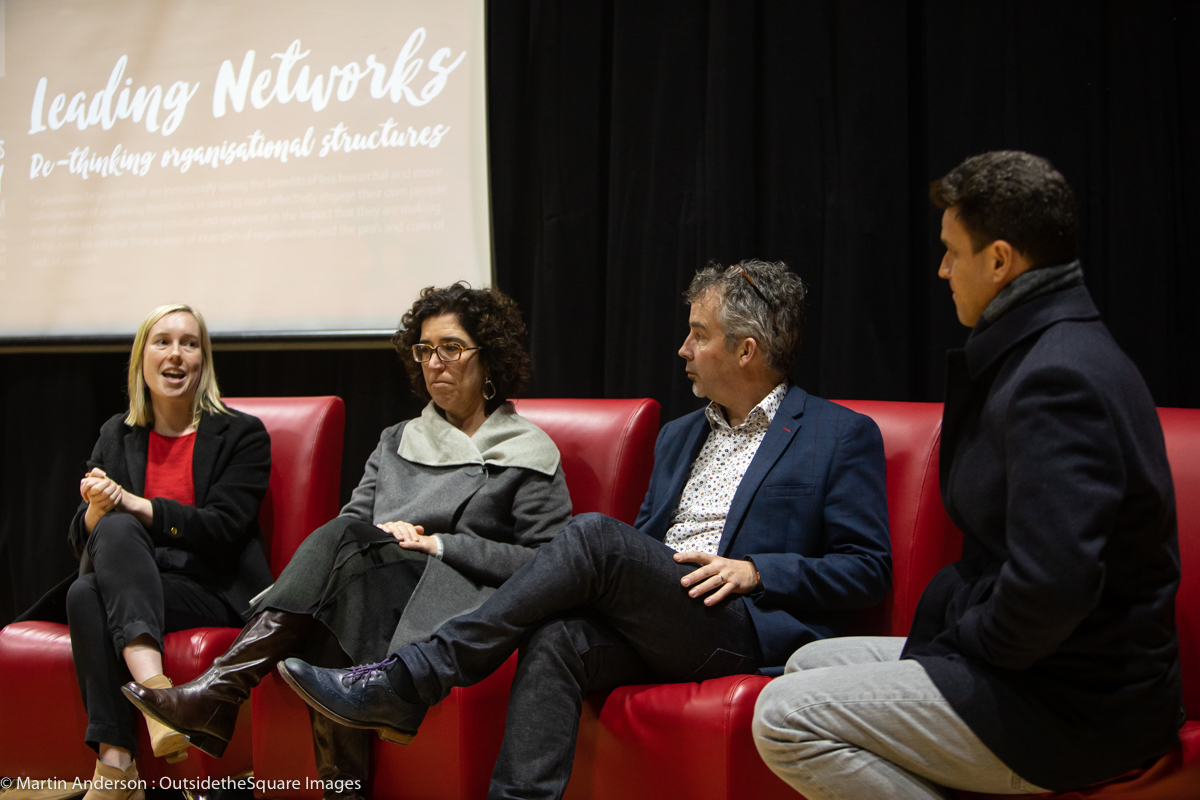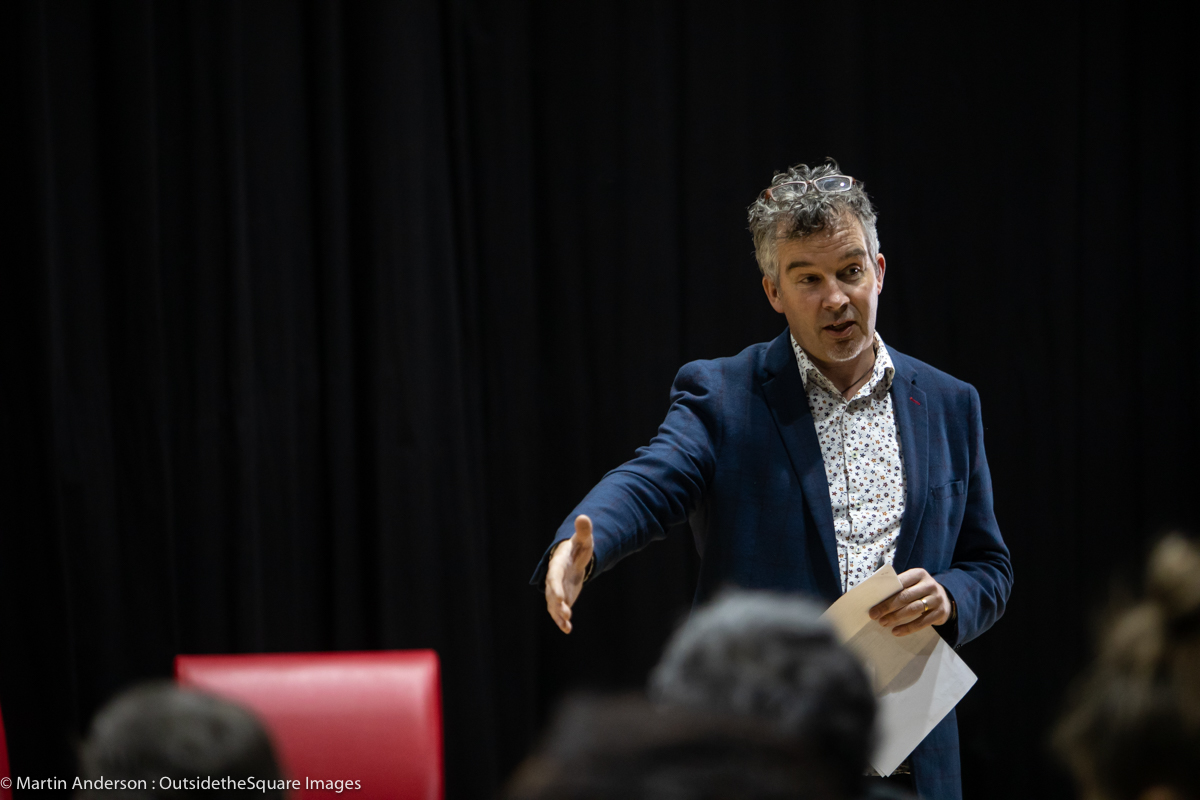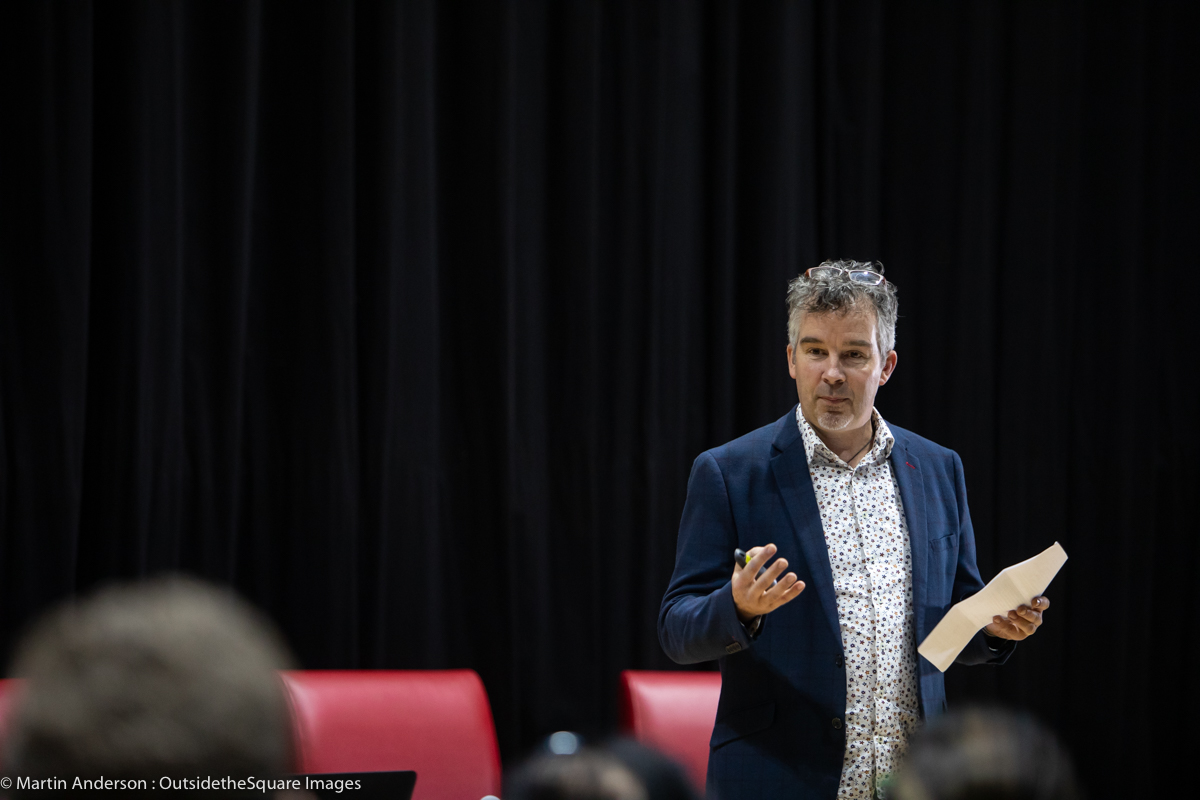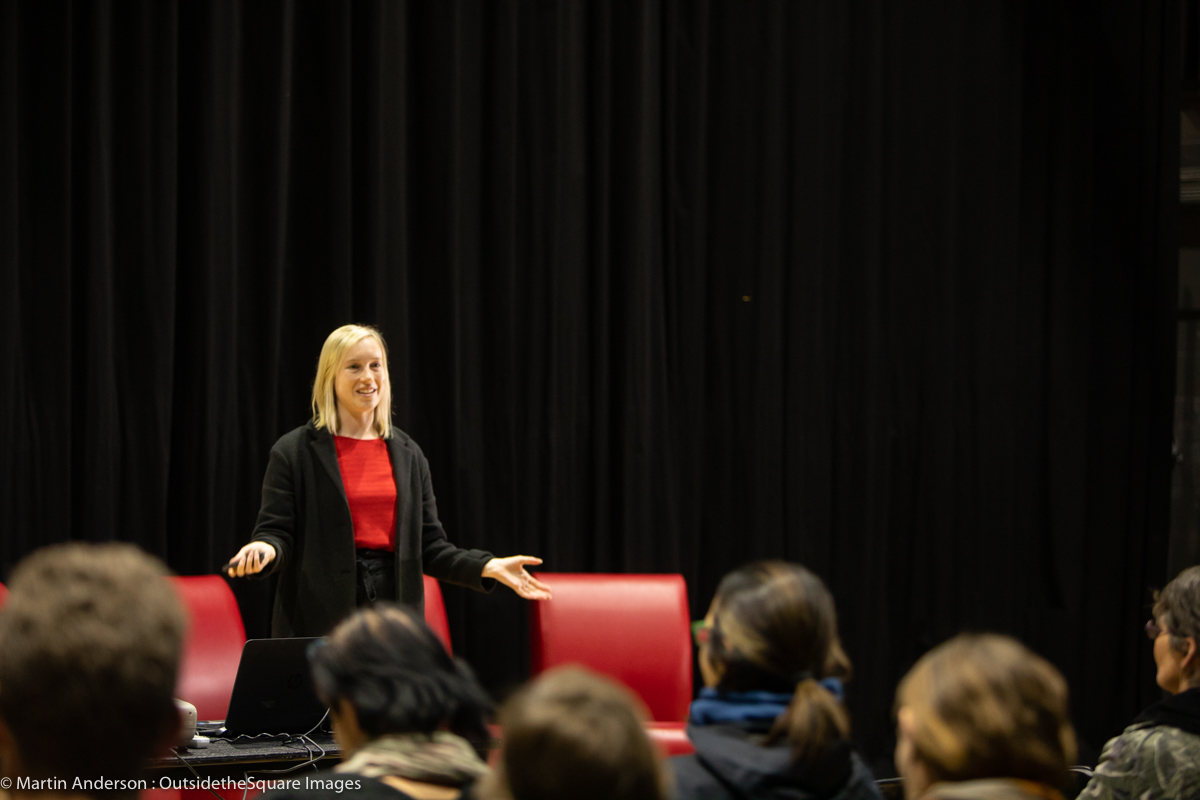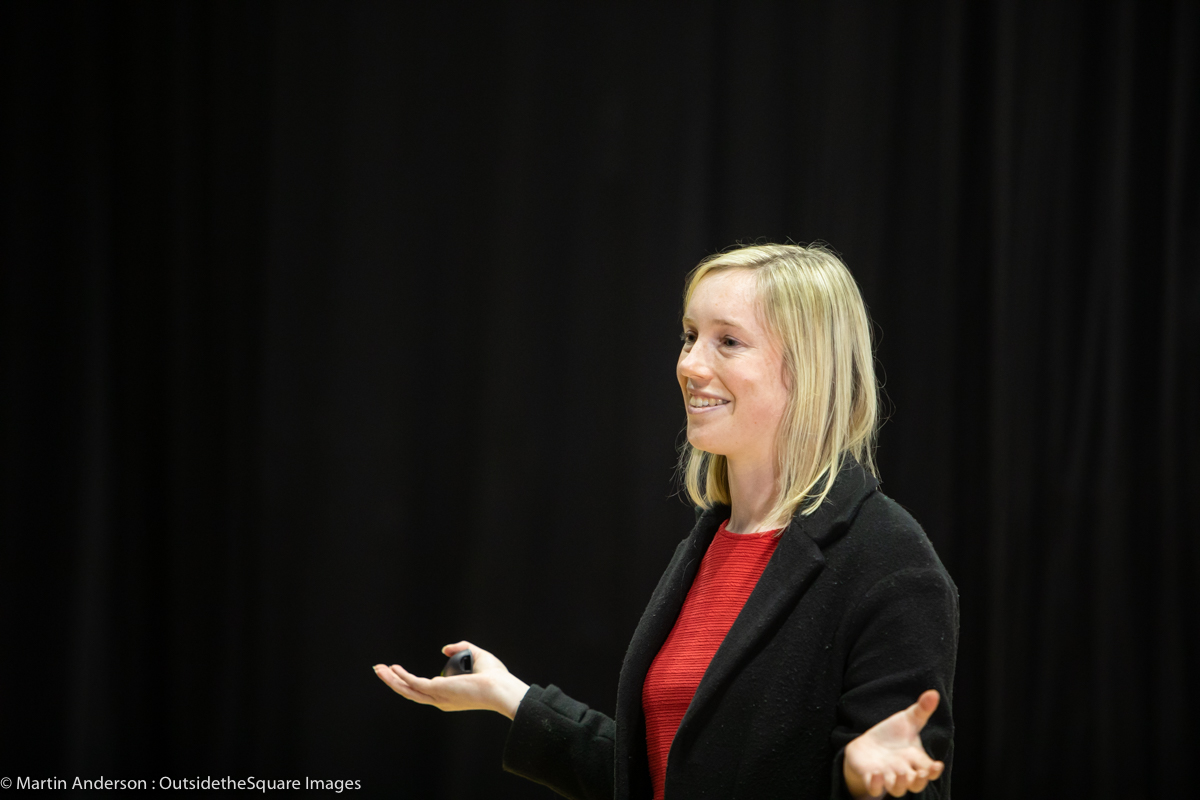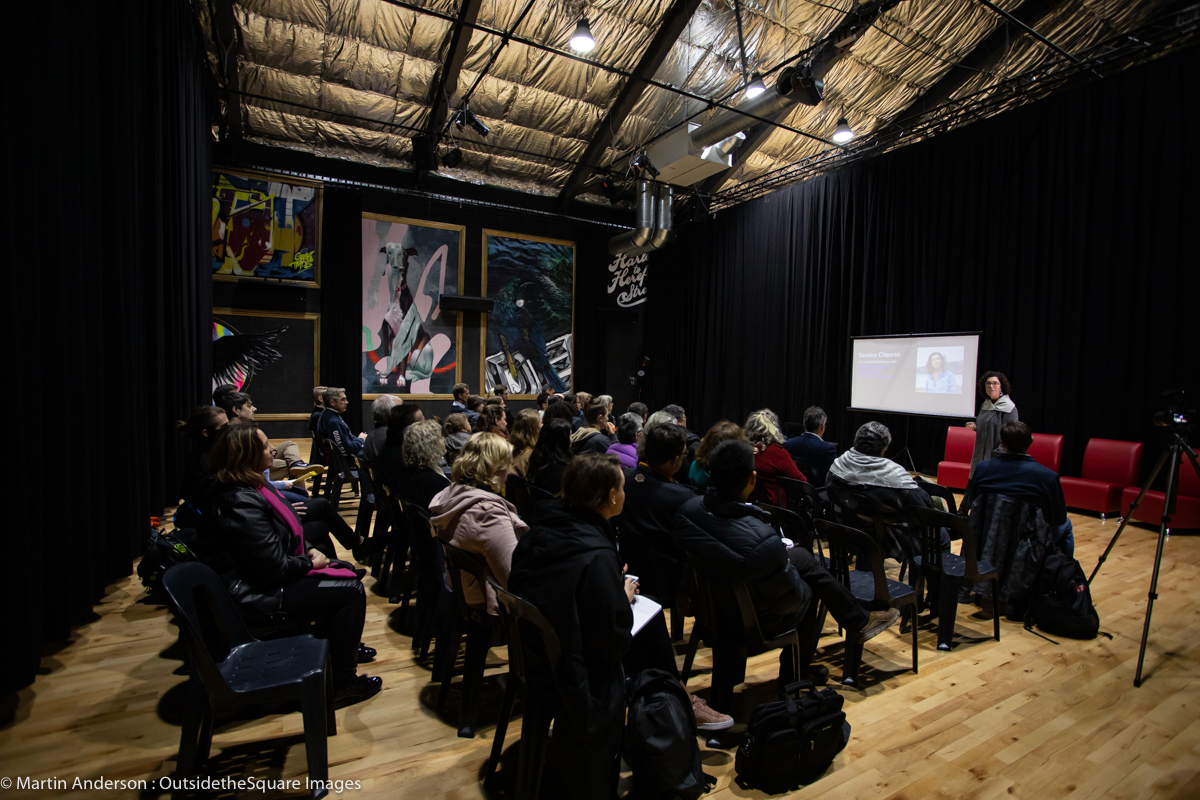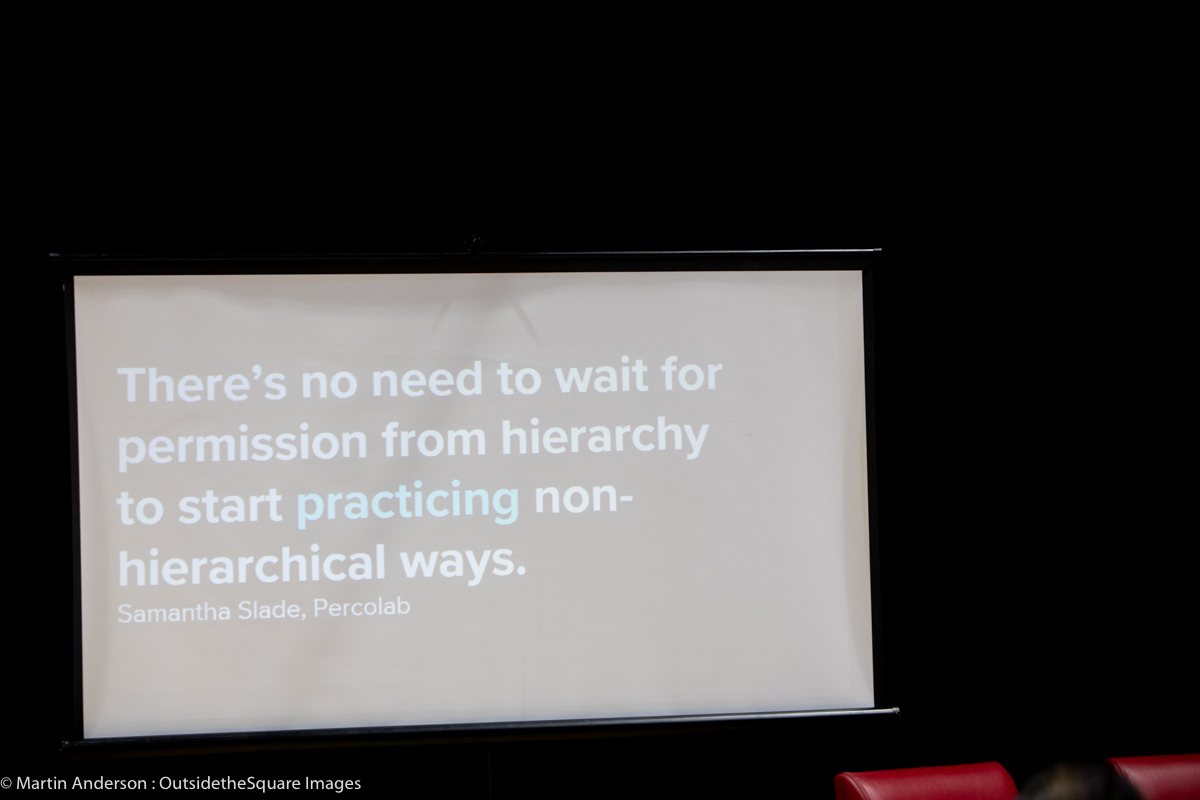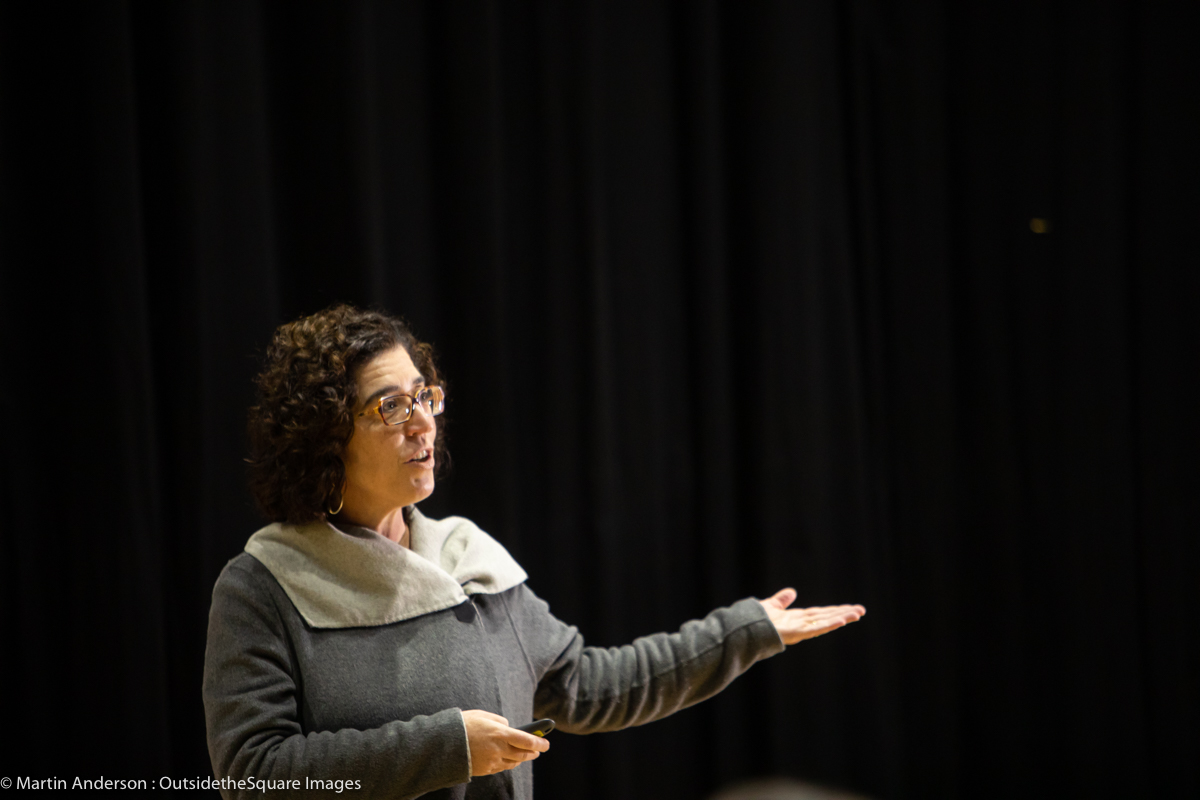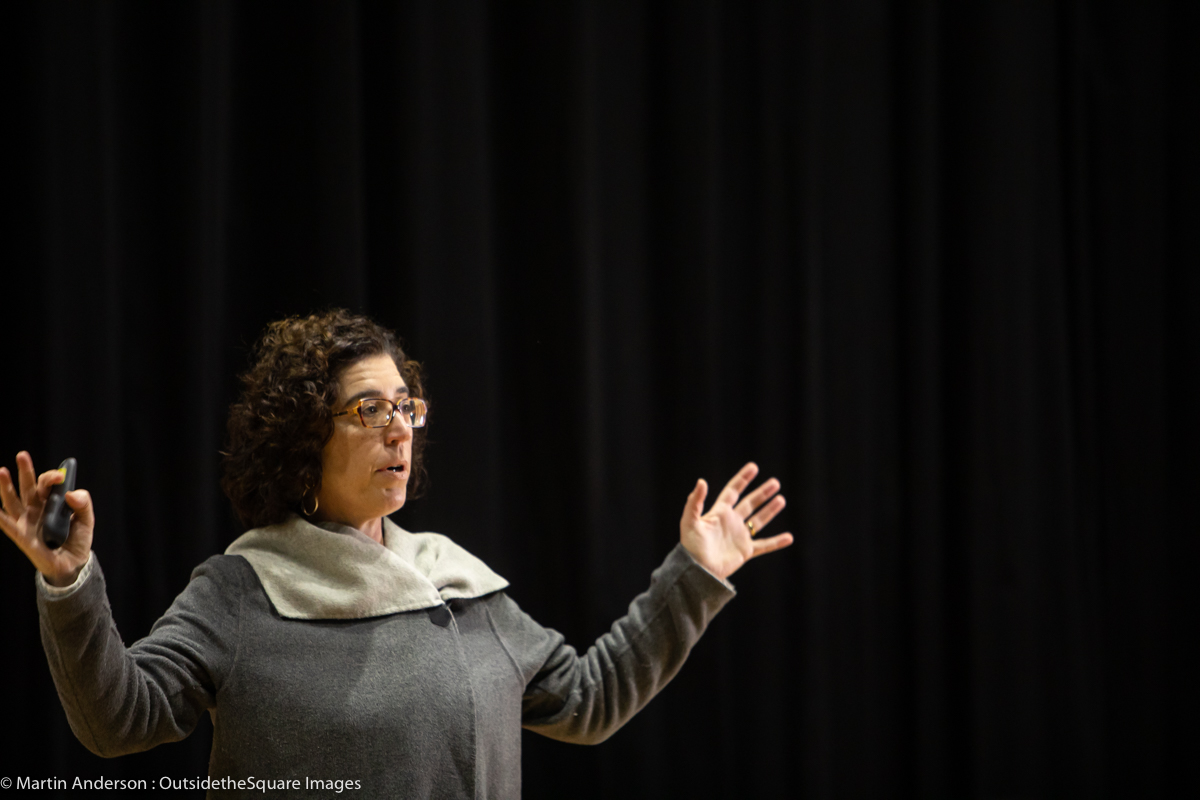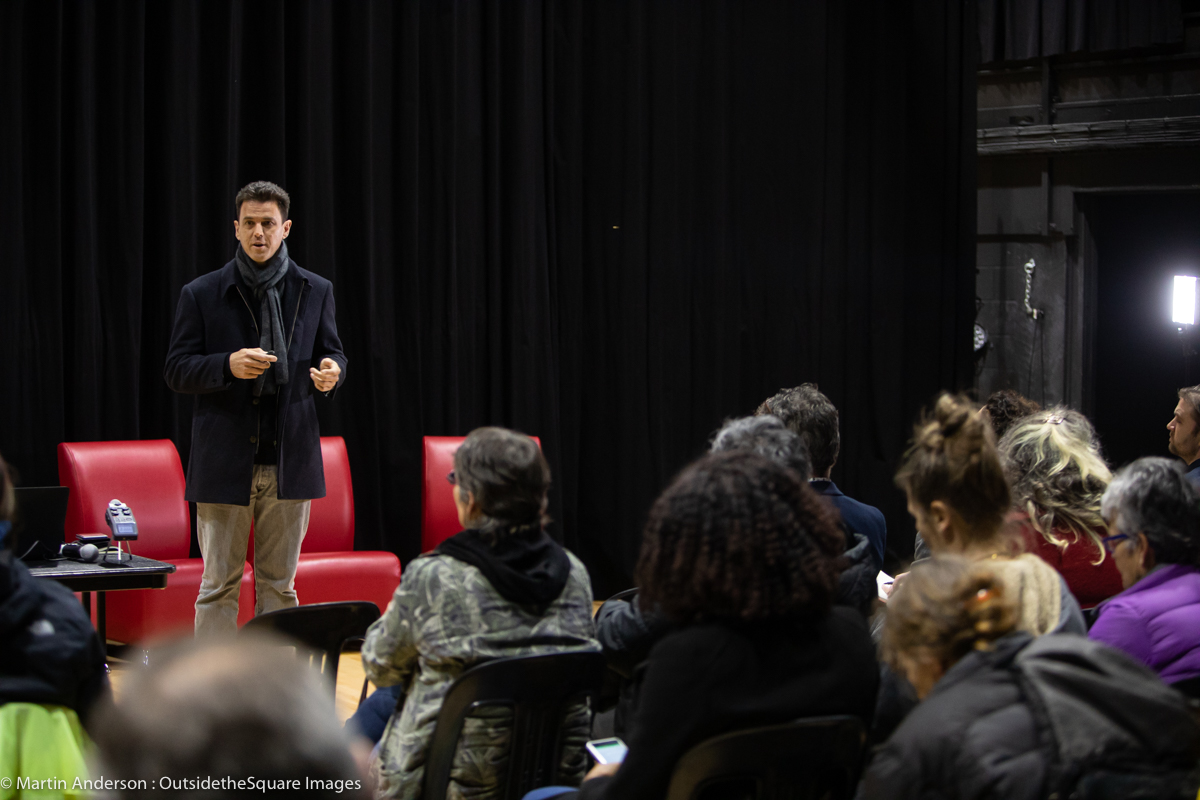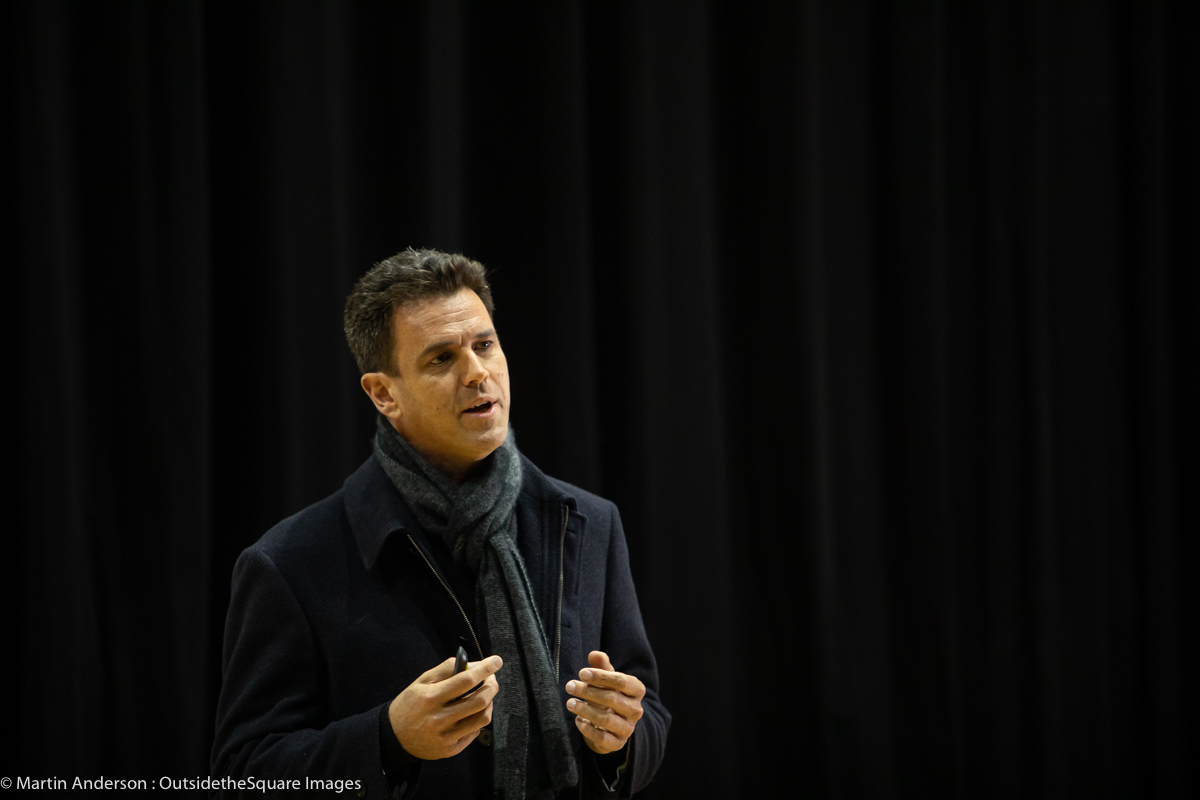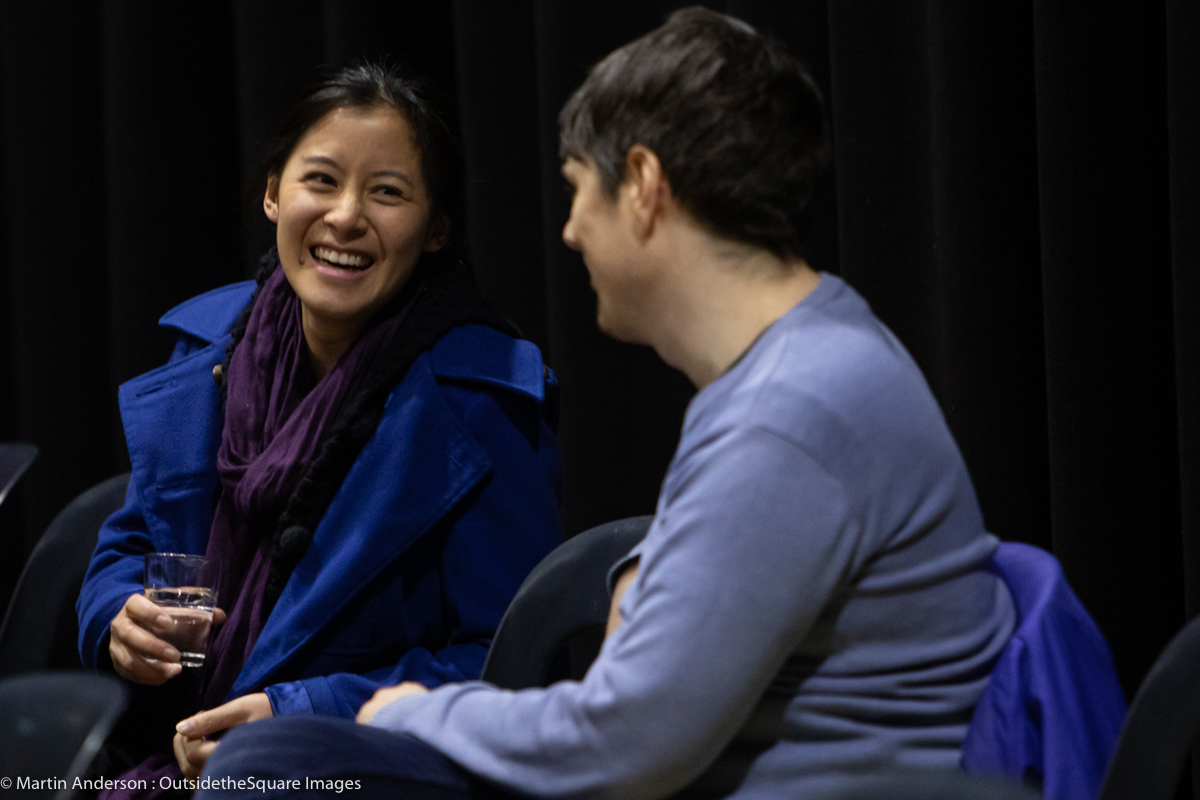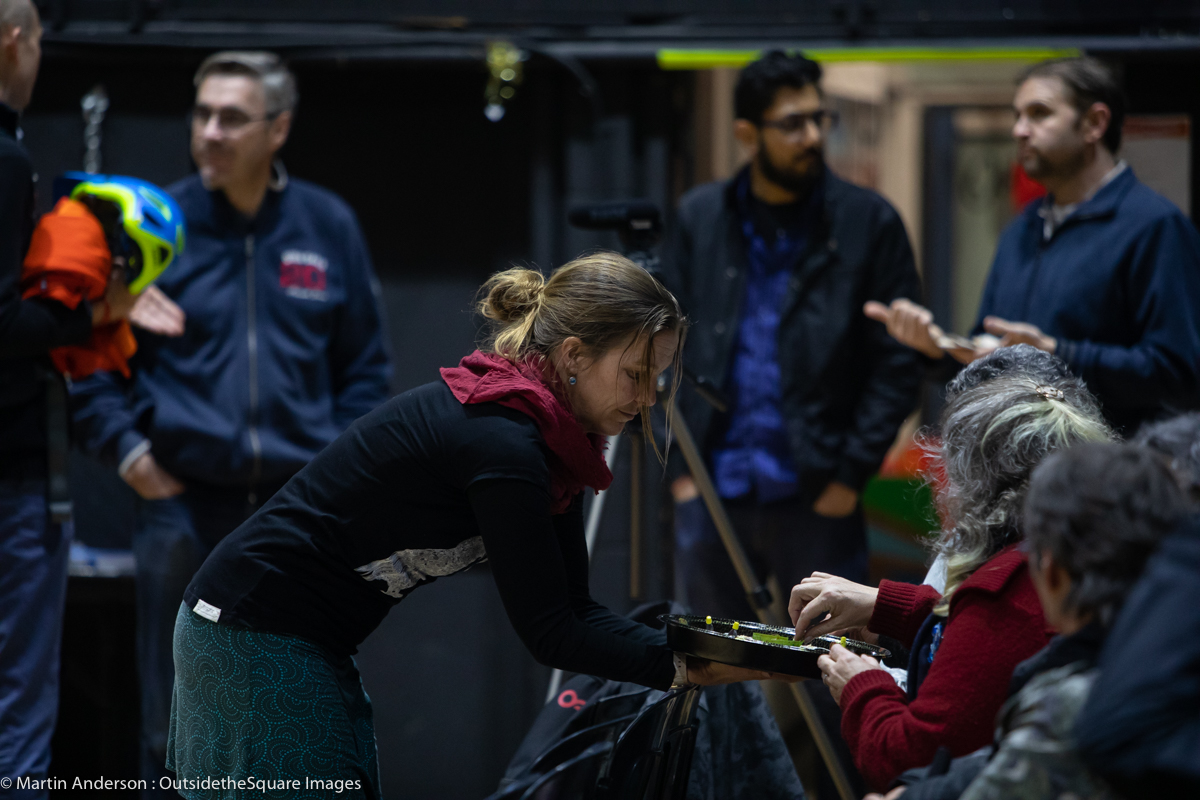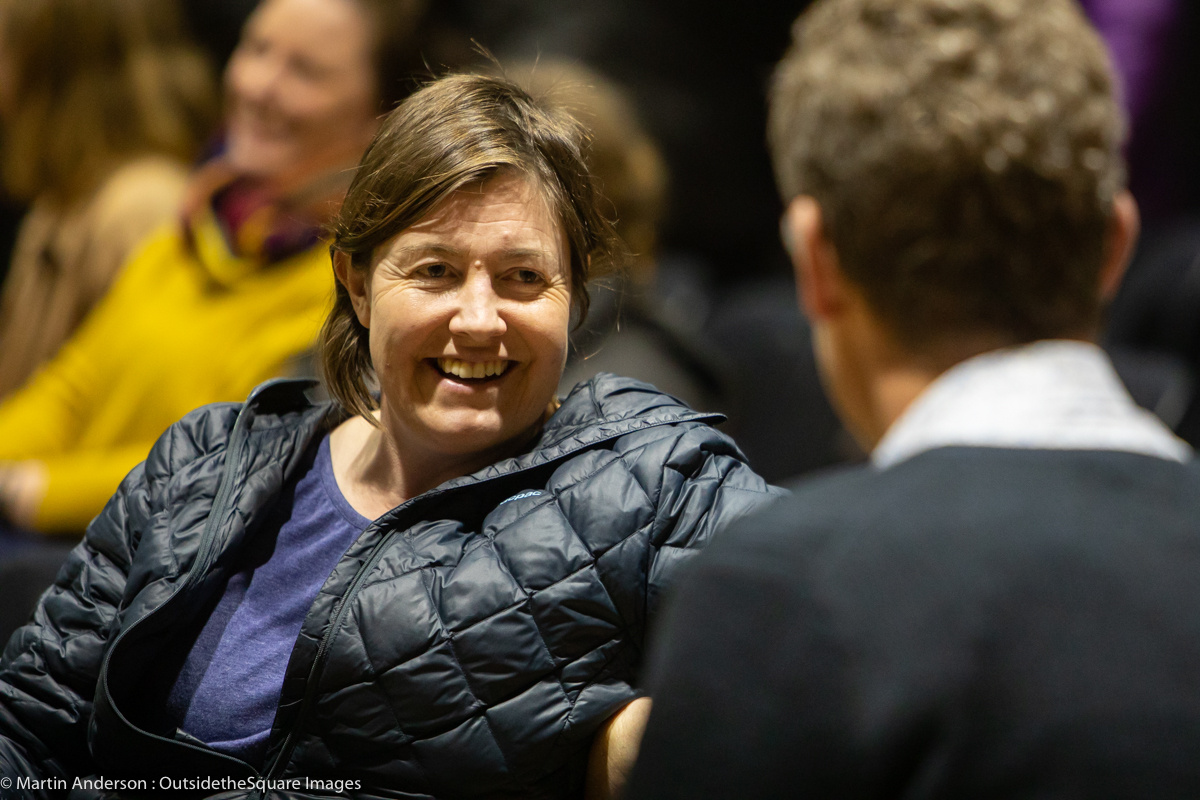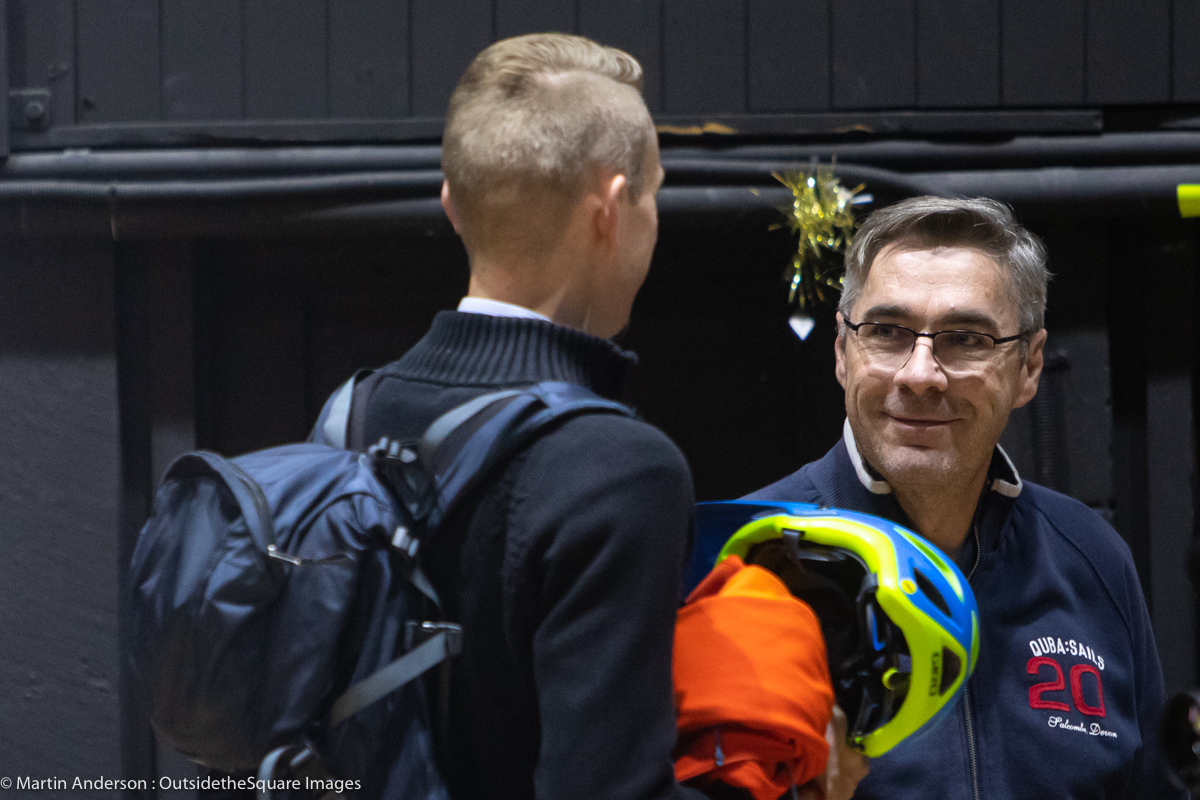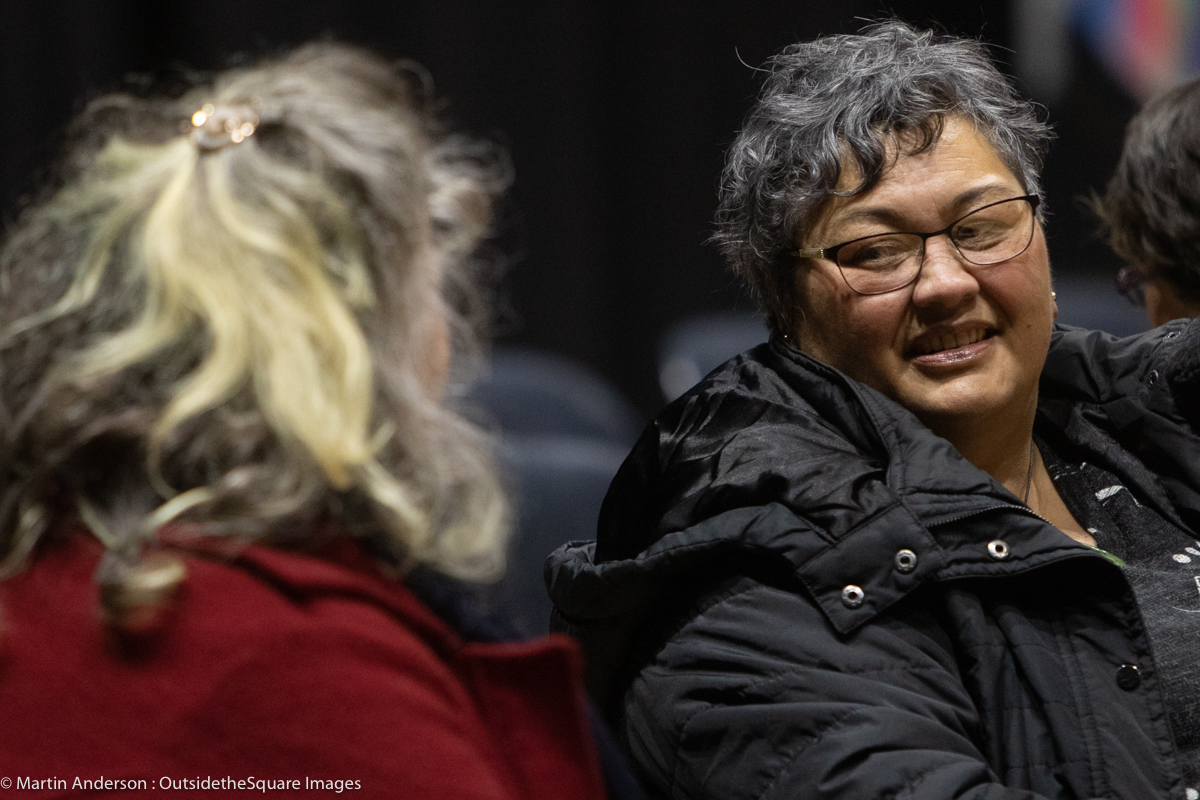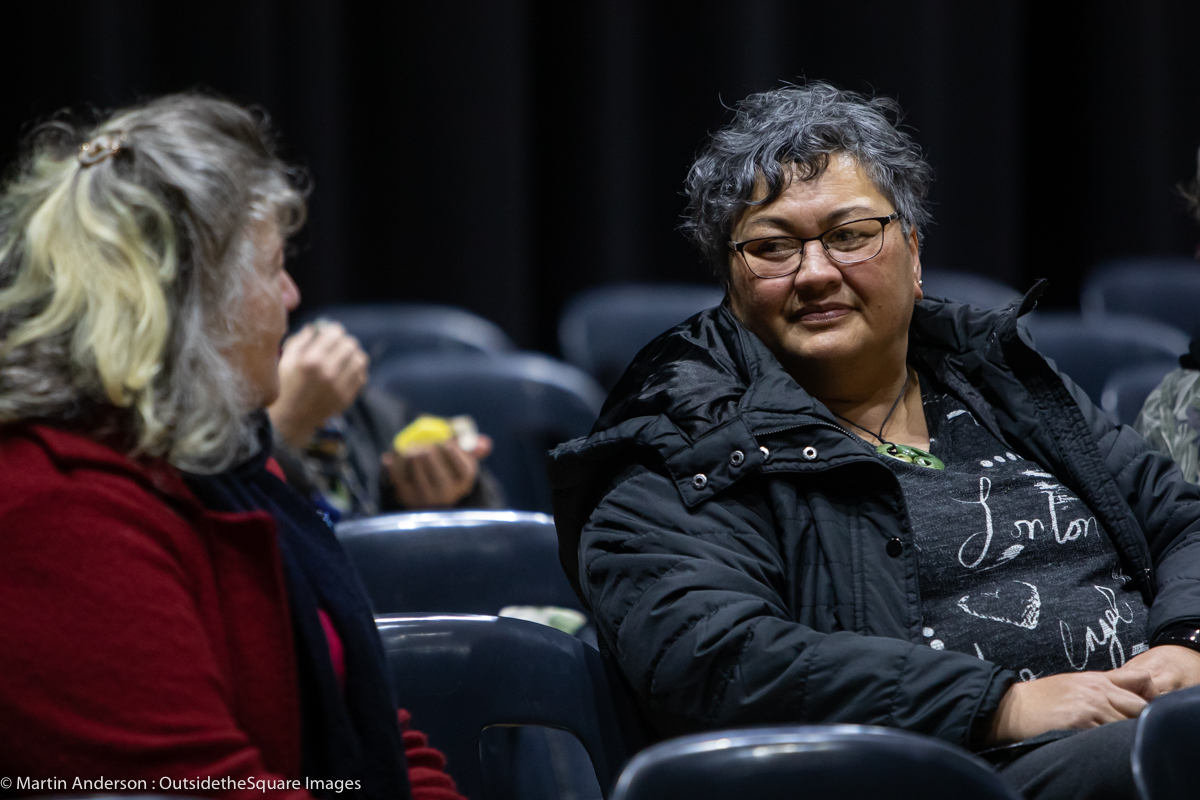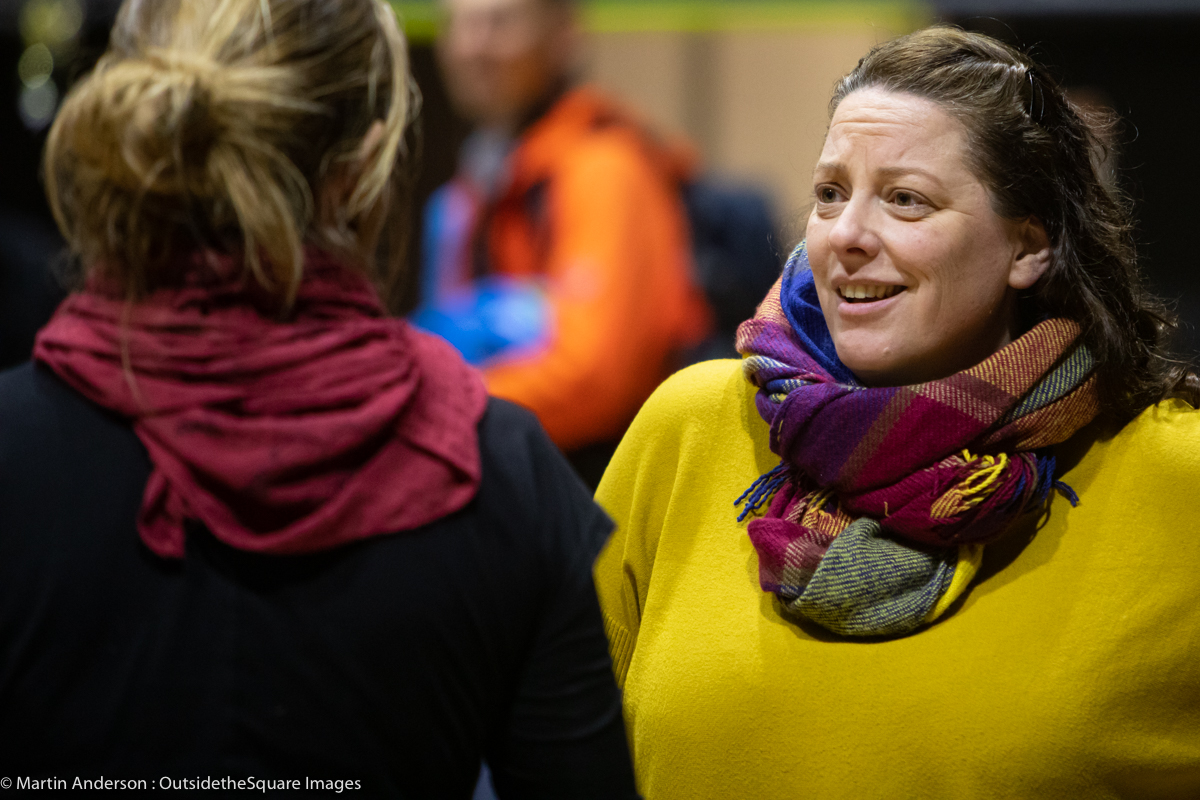 Linc Activator #1 2019
Weds 15th May
Growing Authentic Bi-Cultural Partnerships
The LinC Project Activator 2019 started on Wednesday 15 May, 2019, at Turanga : Central Library, Christchurch
This was an amazing launch for the 2019 series, held in the stunning Turanga theatre space.
See some images here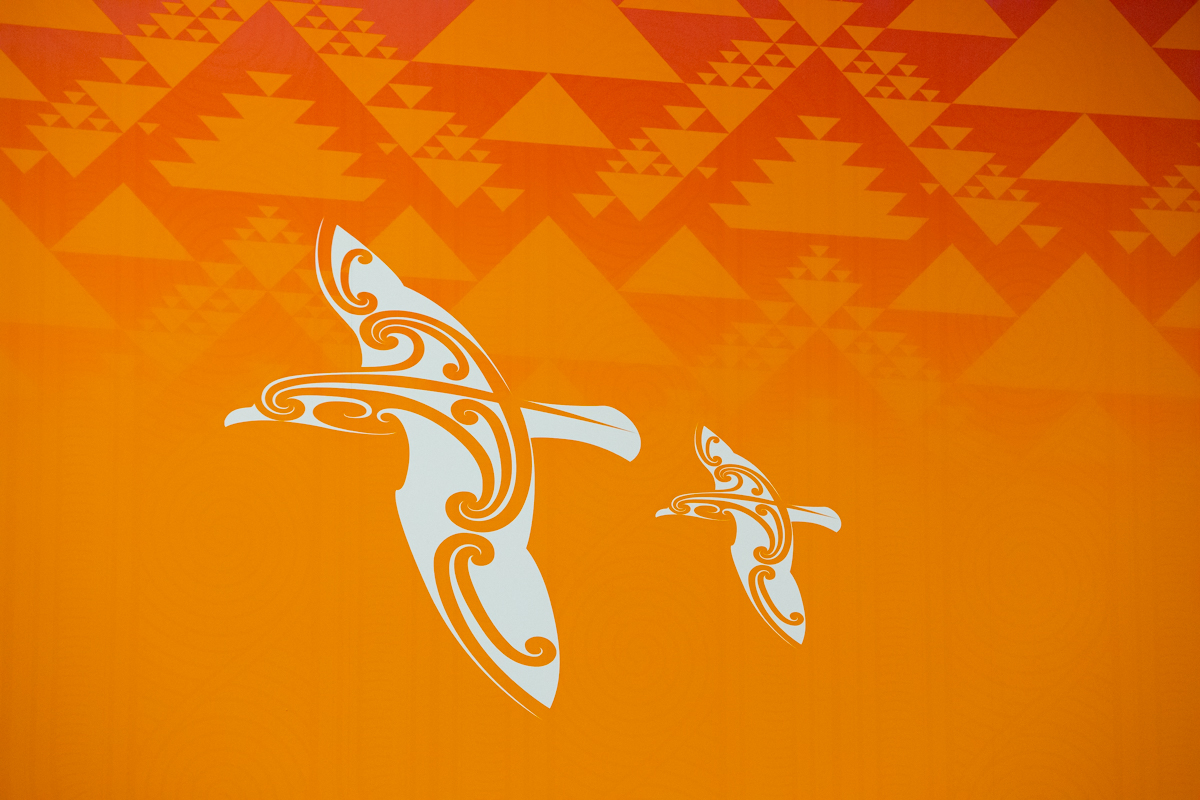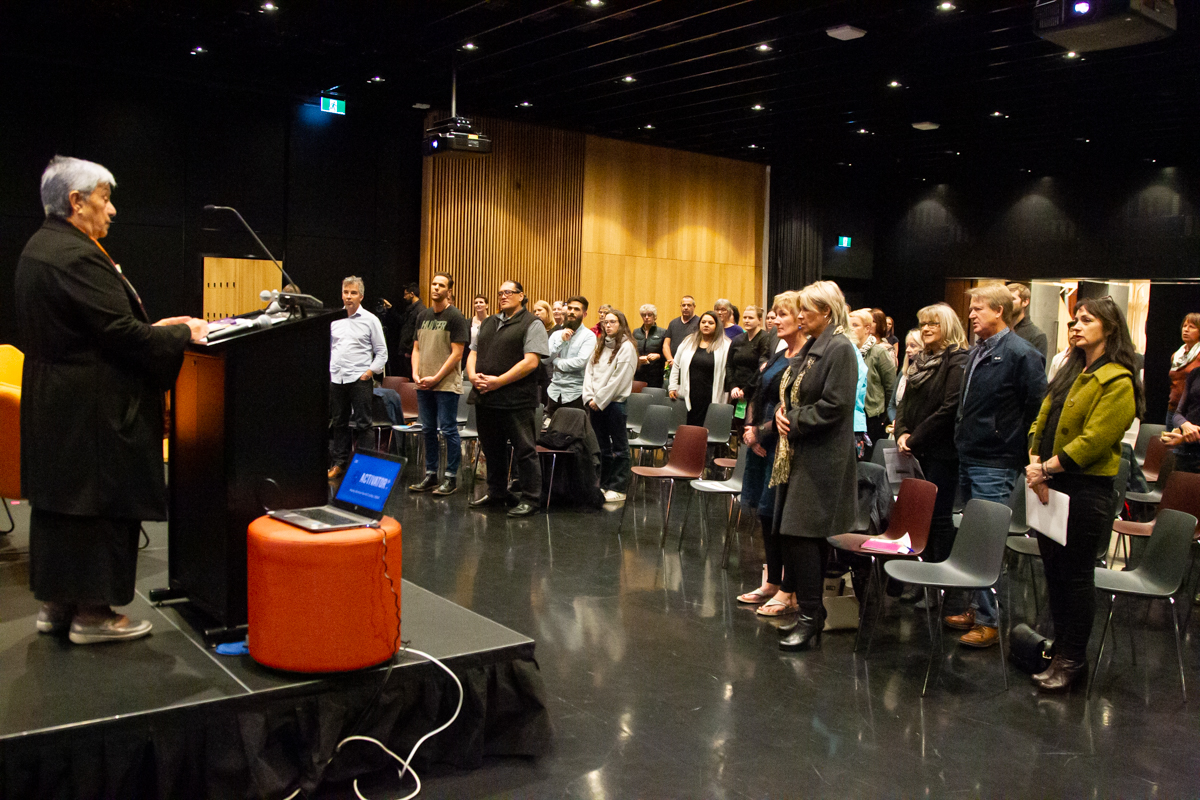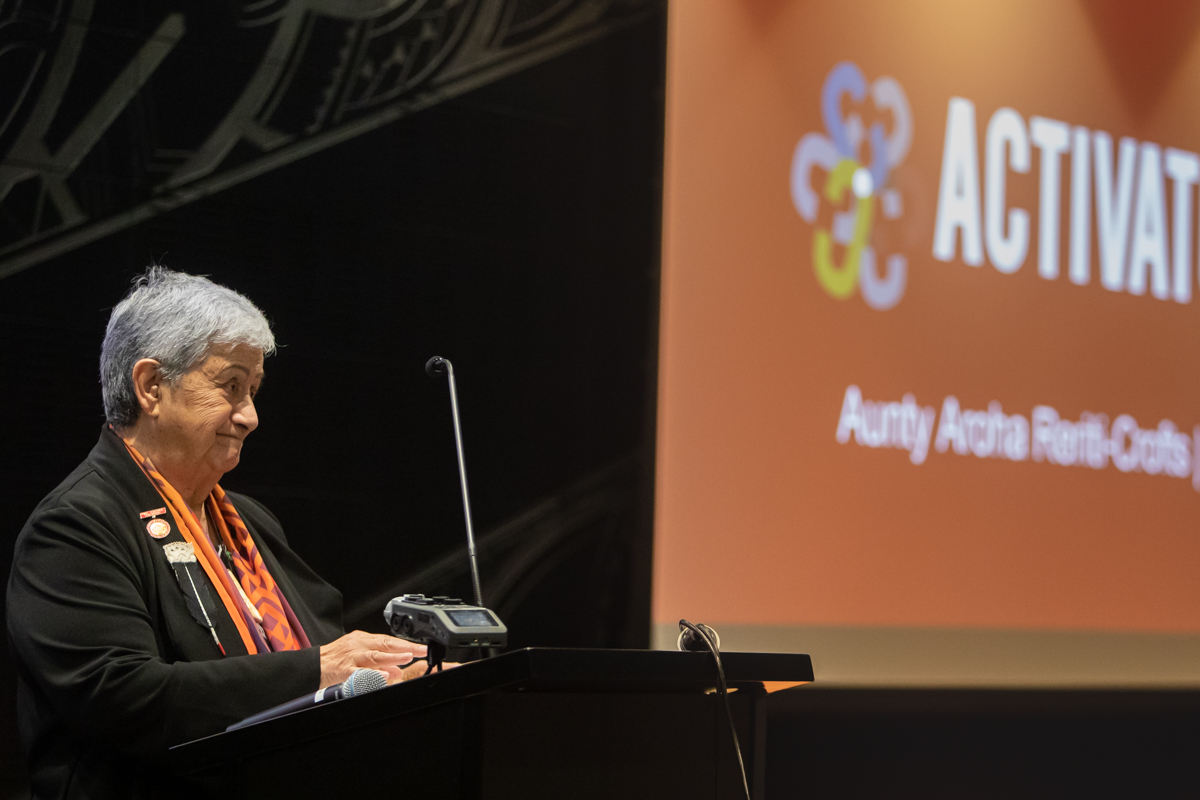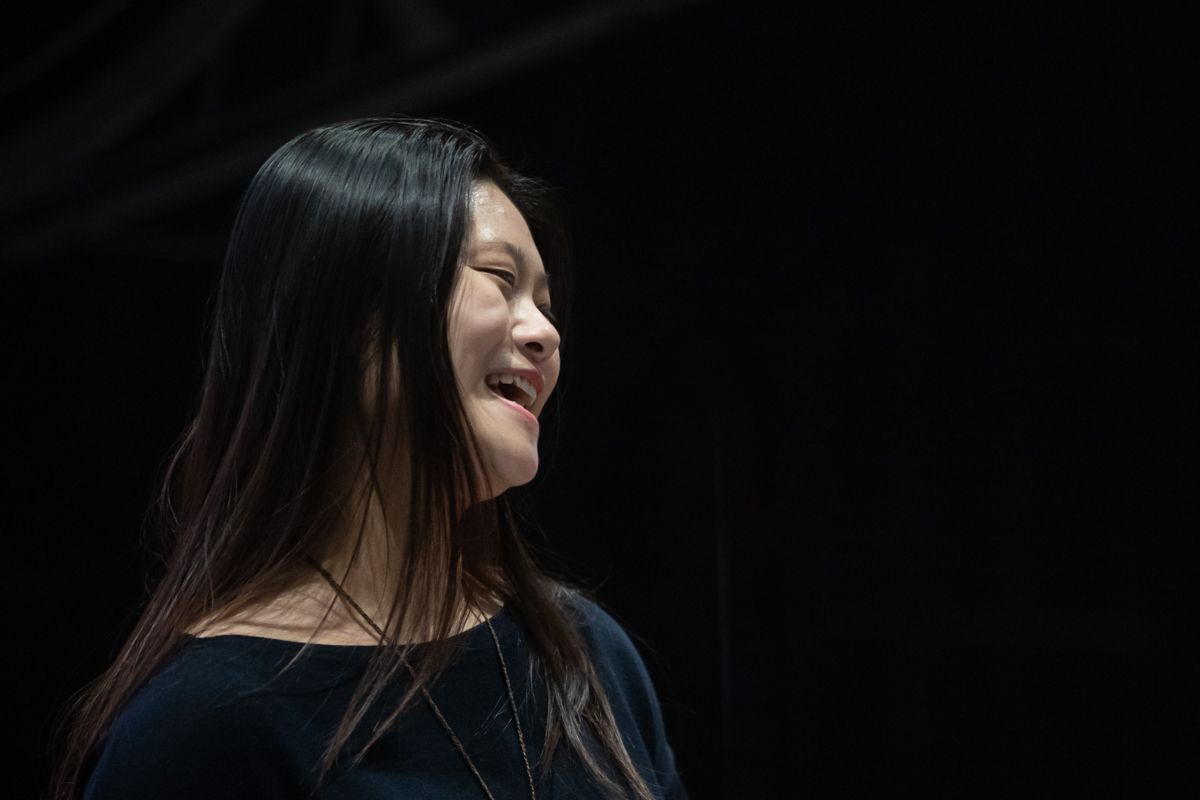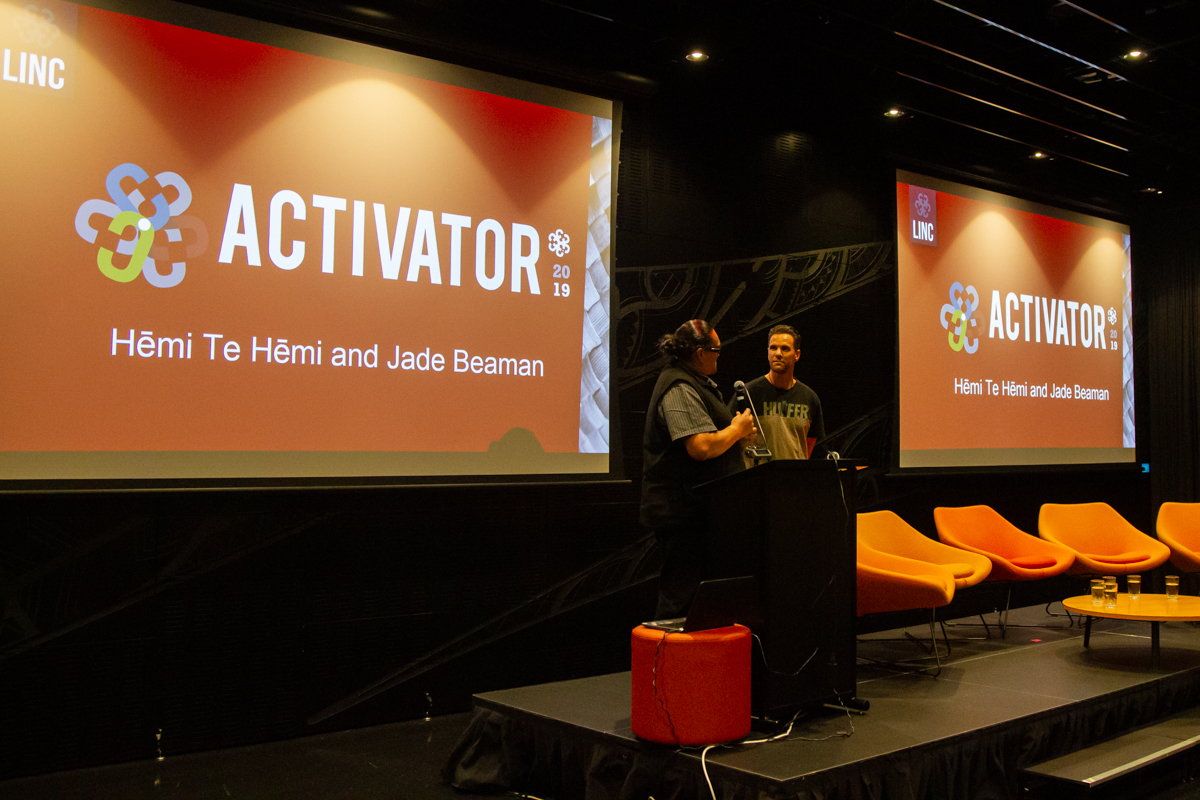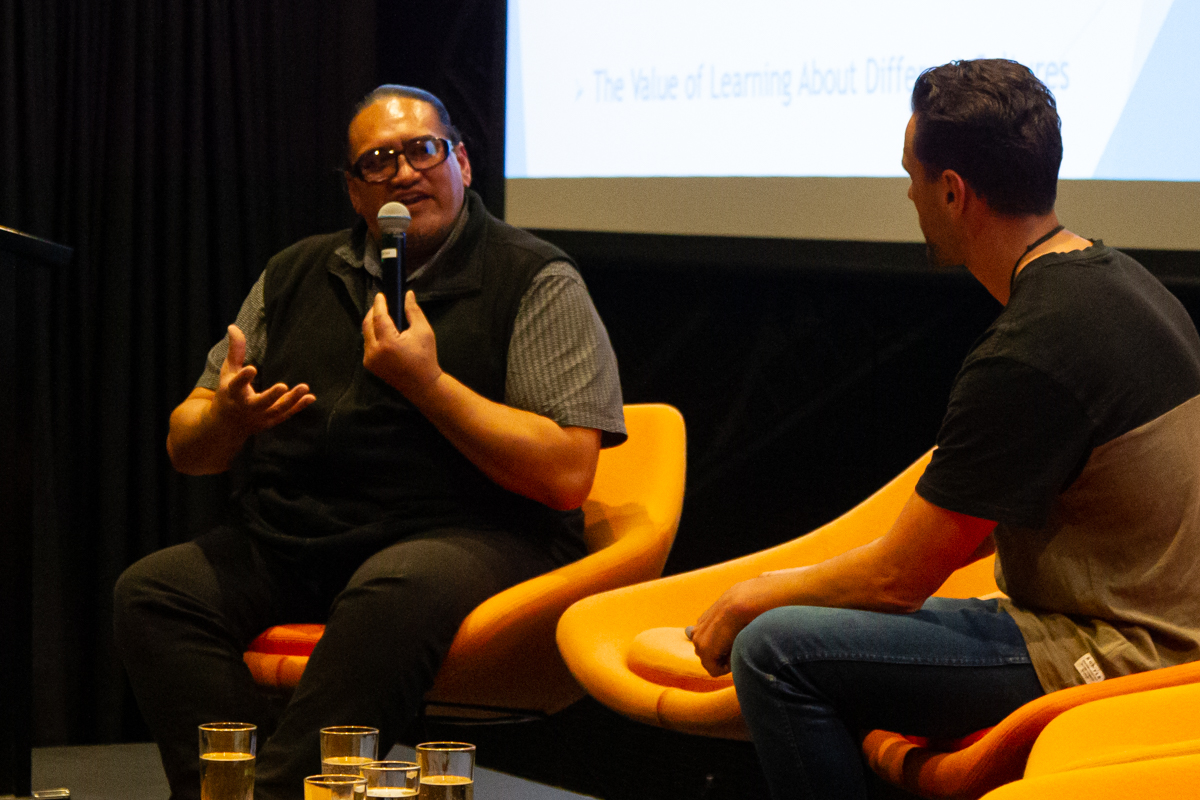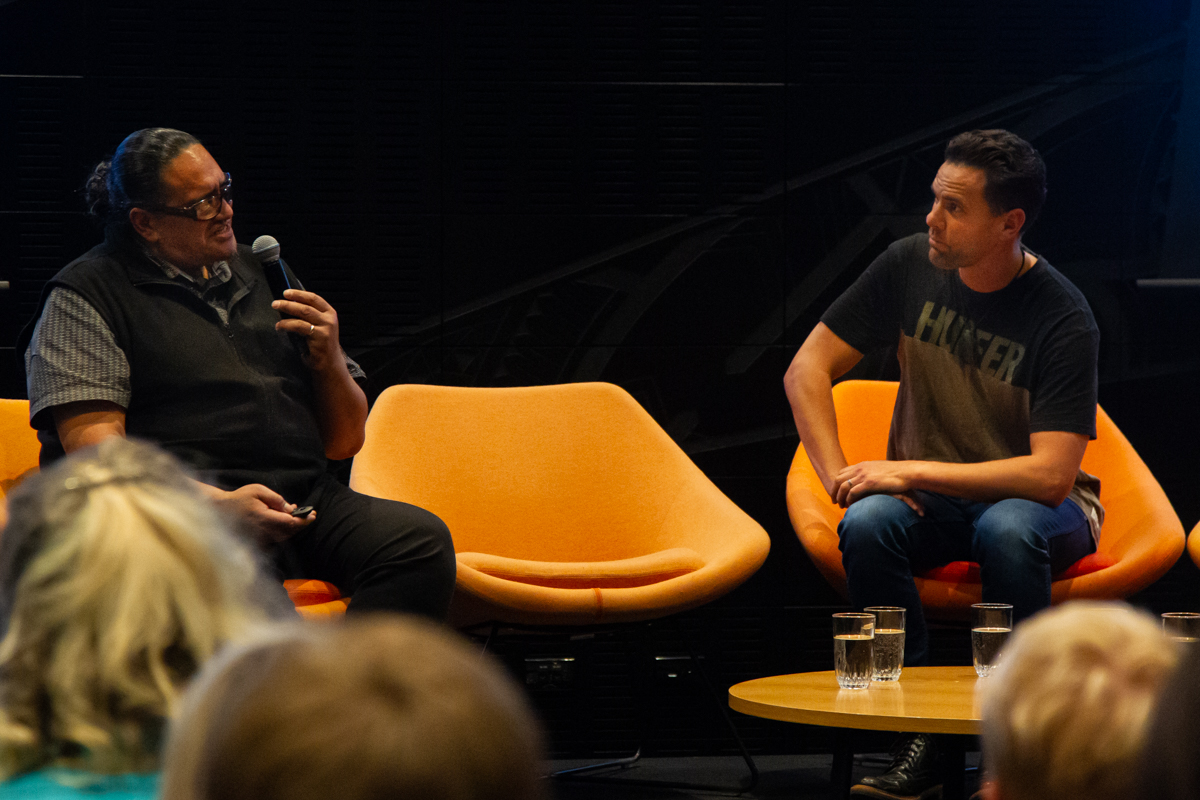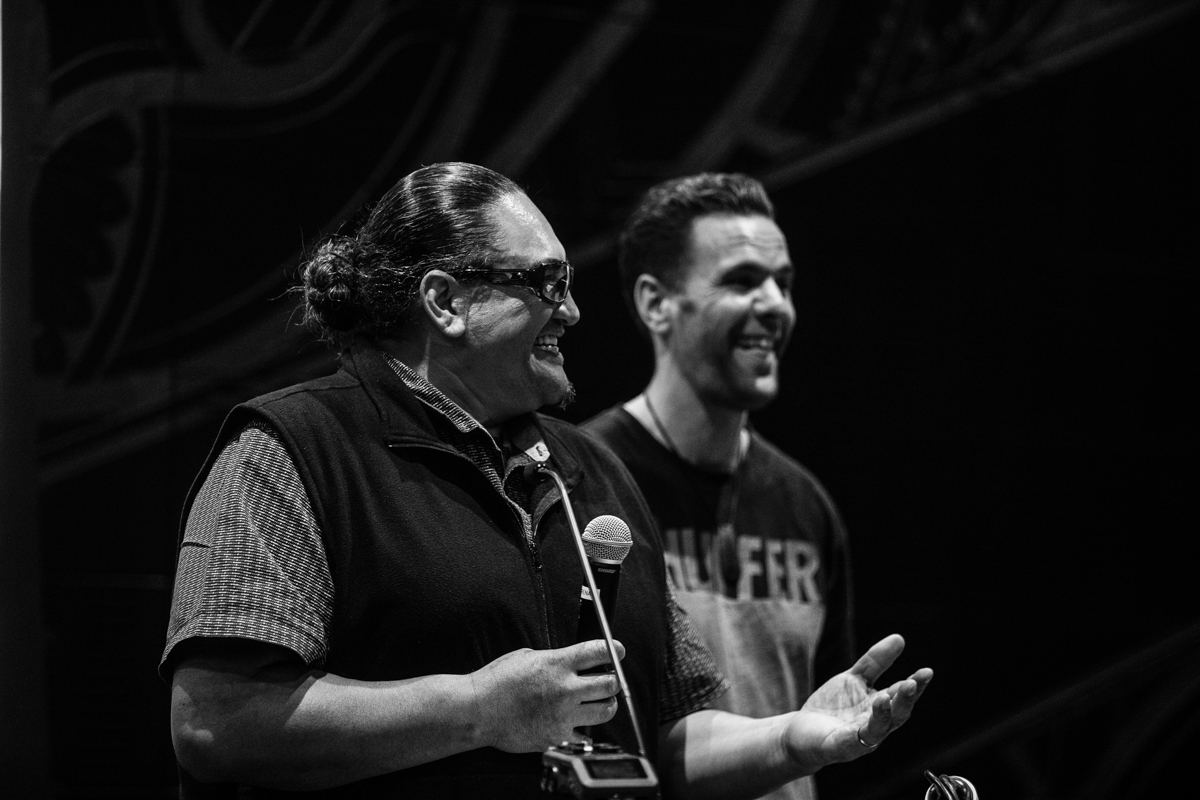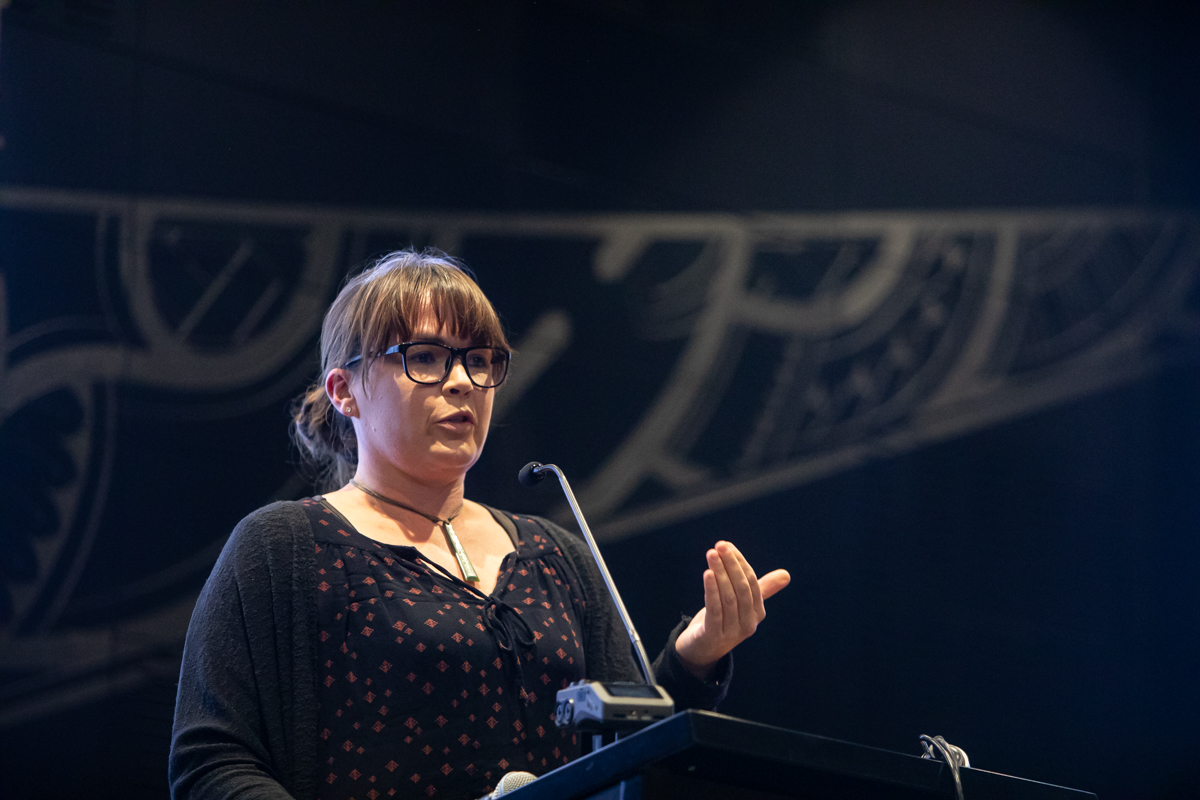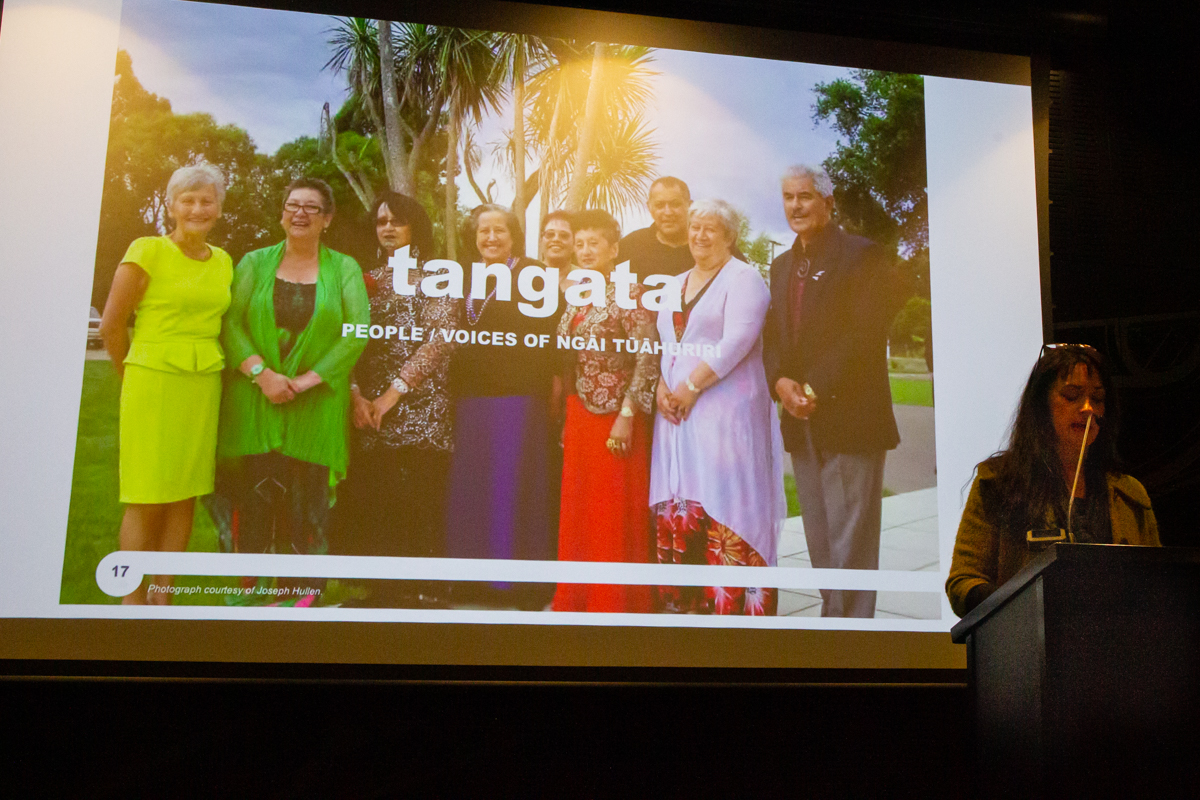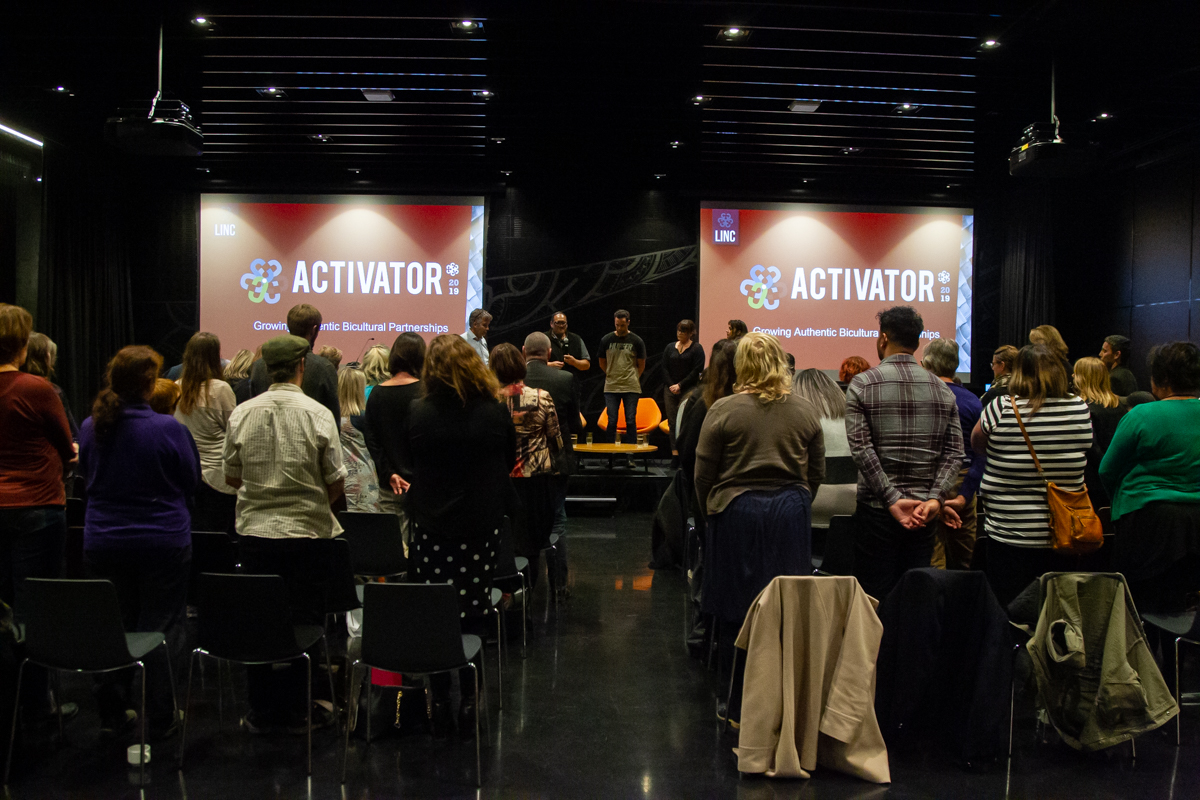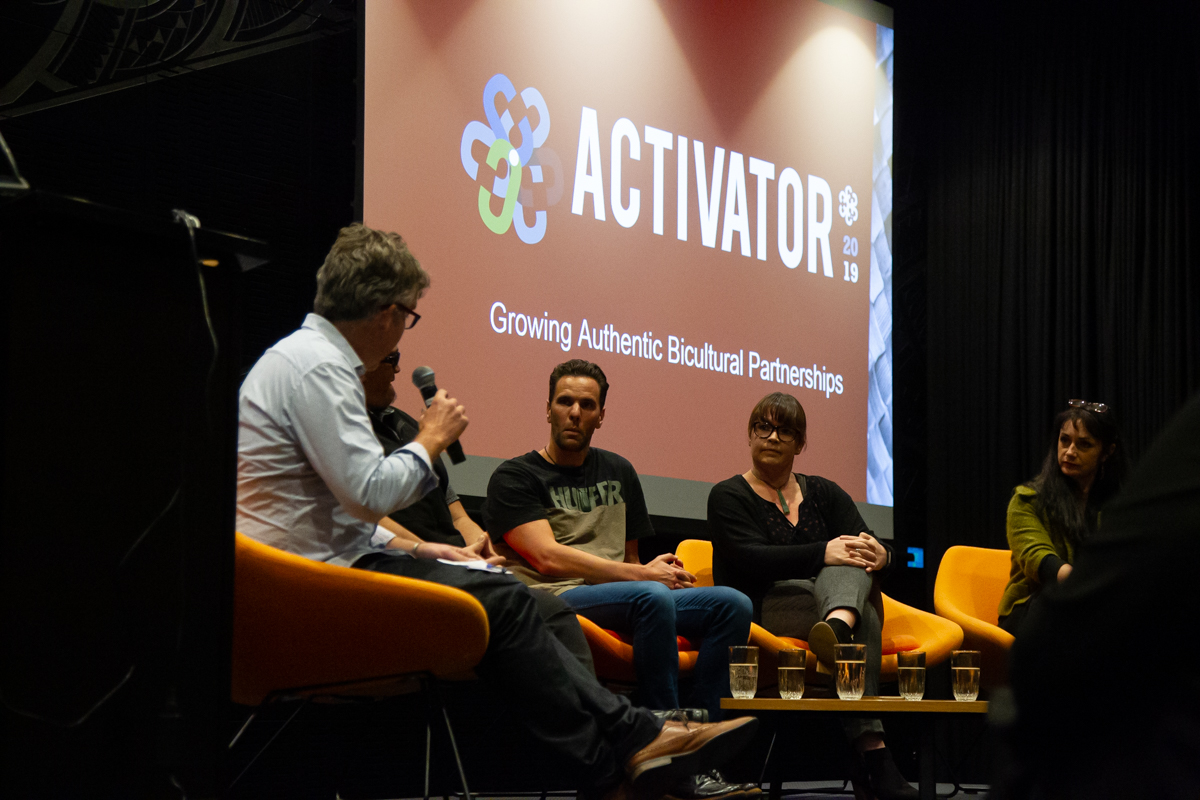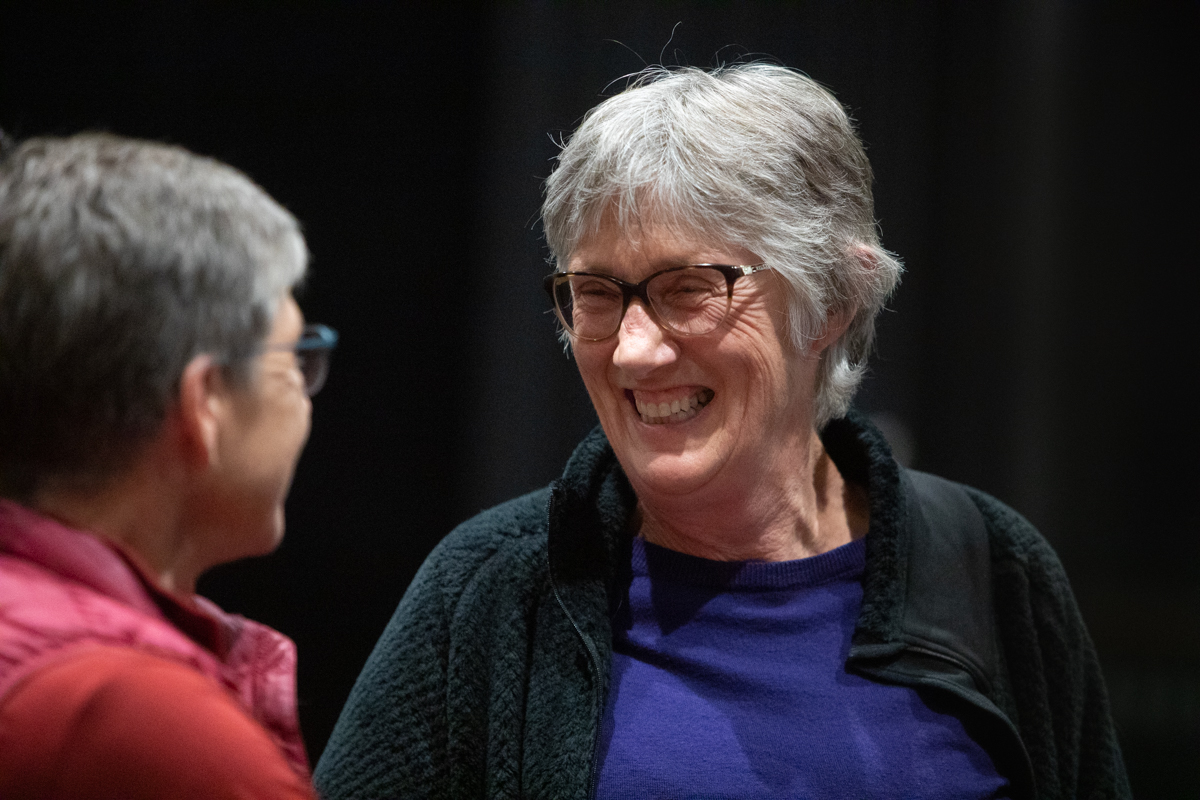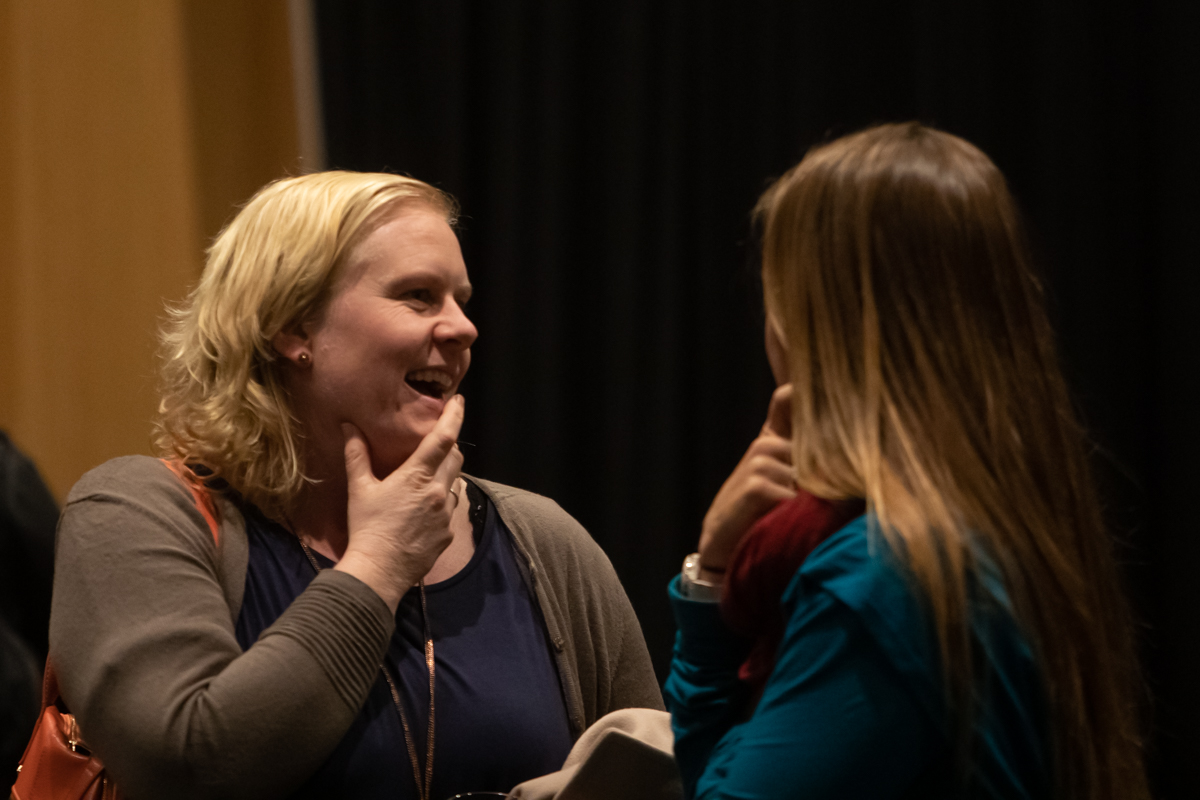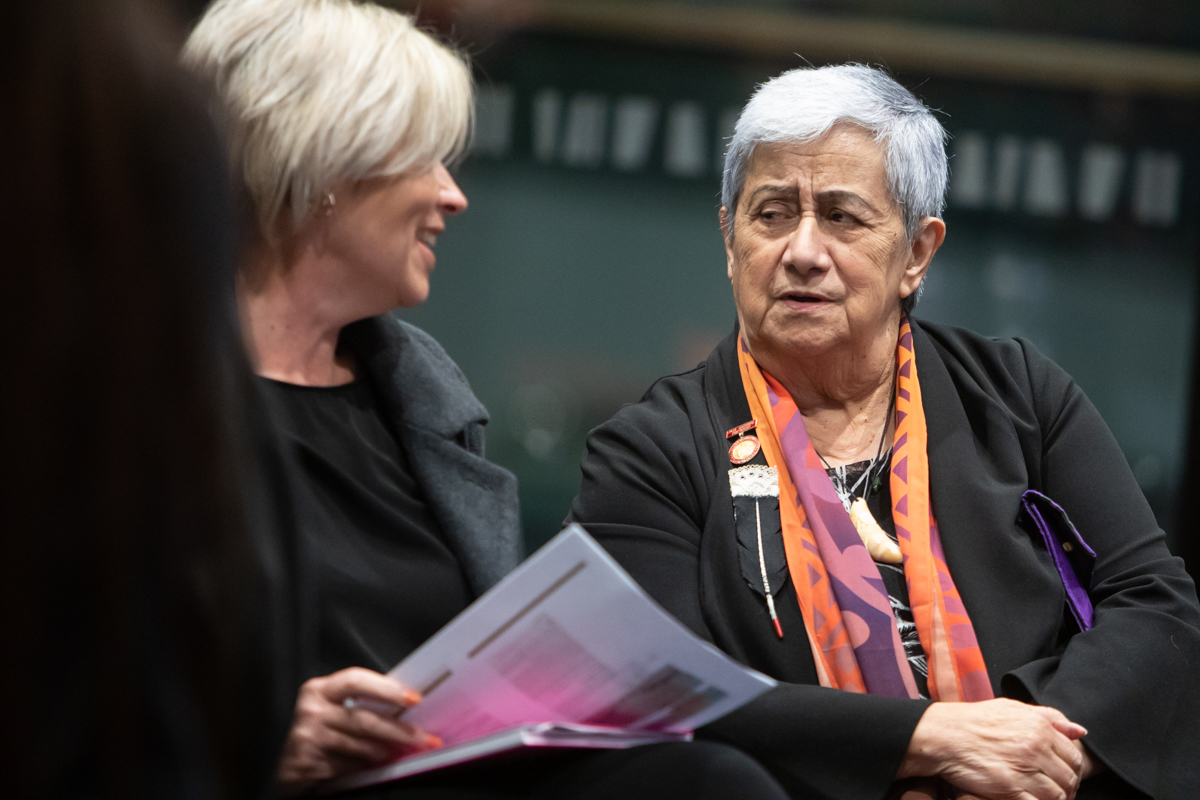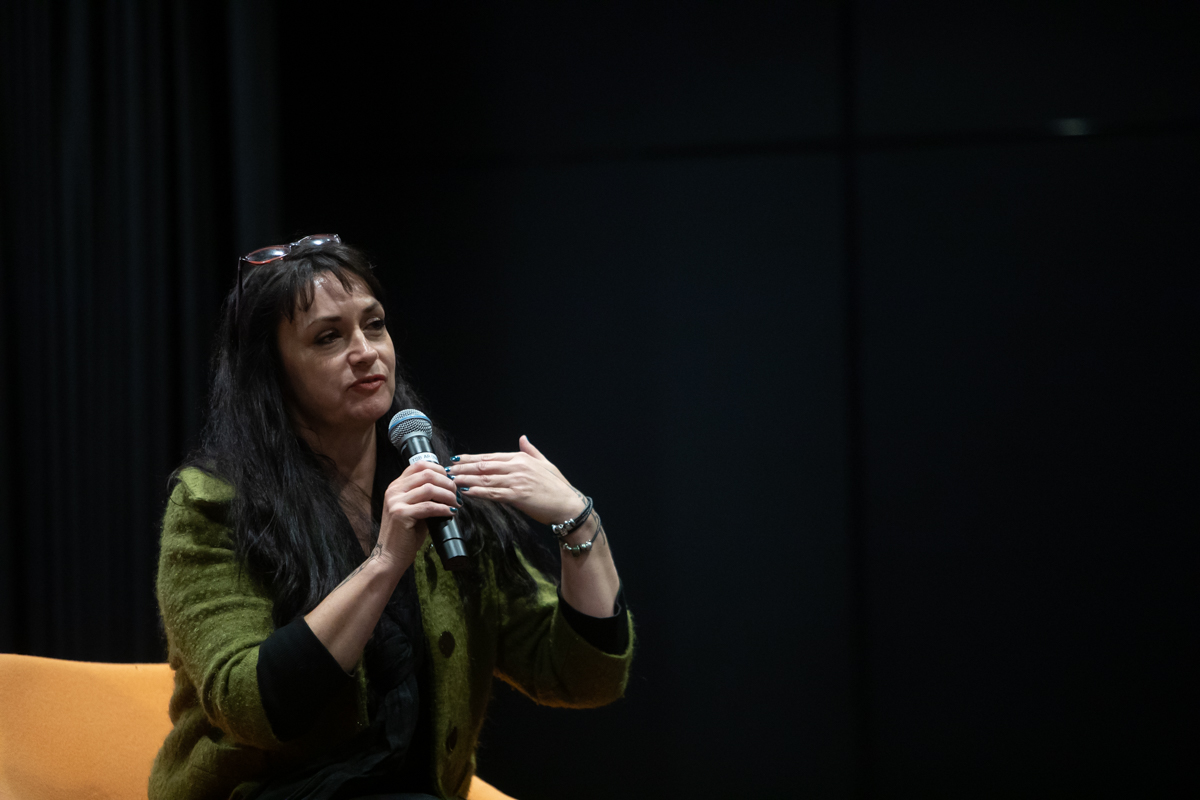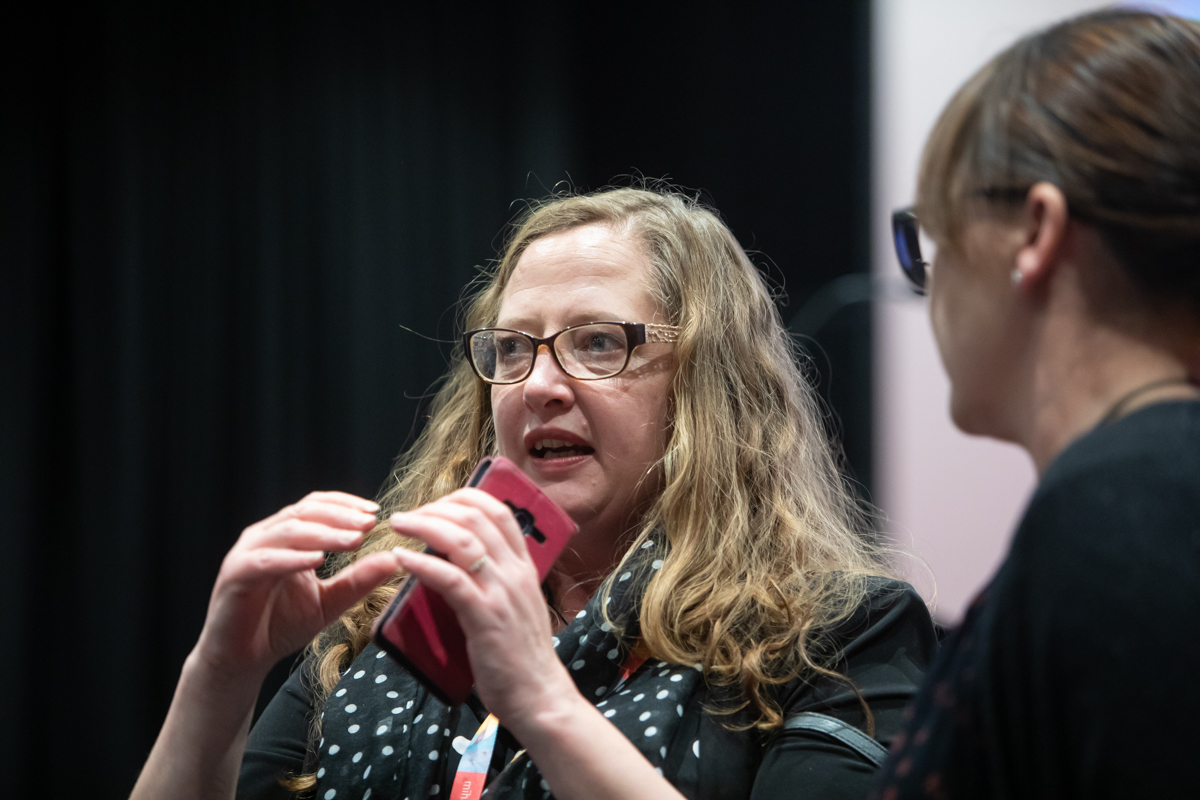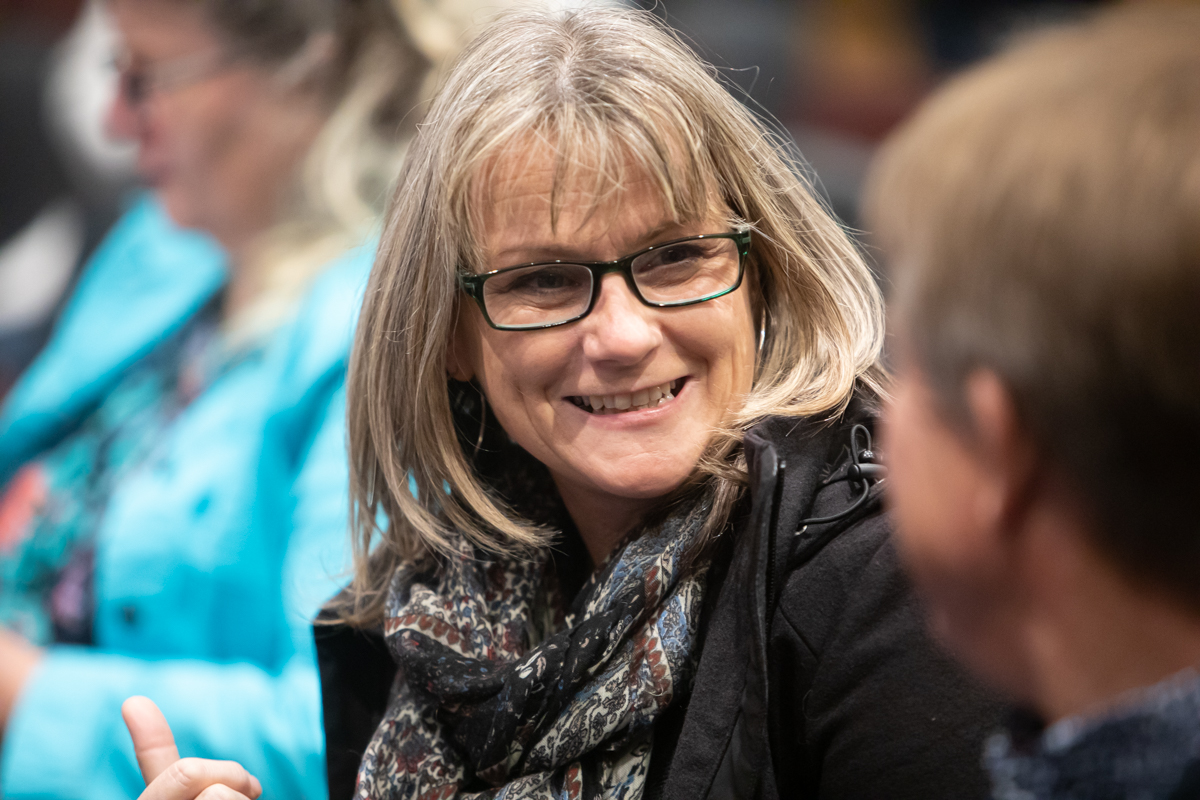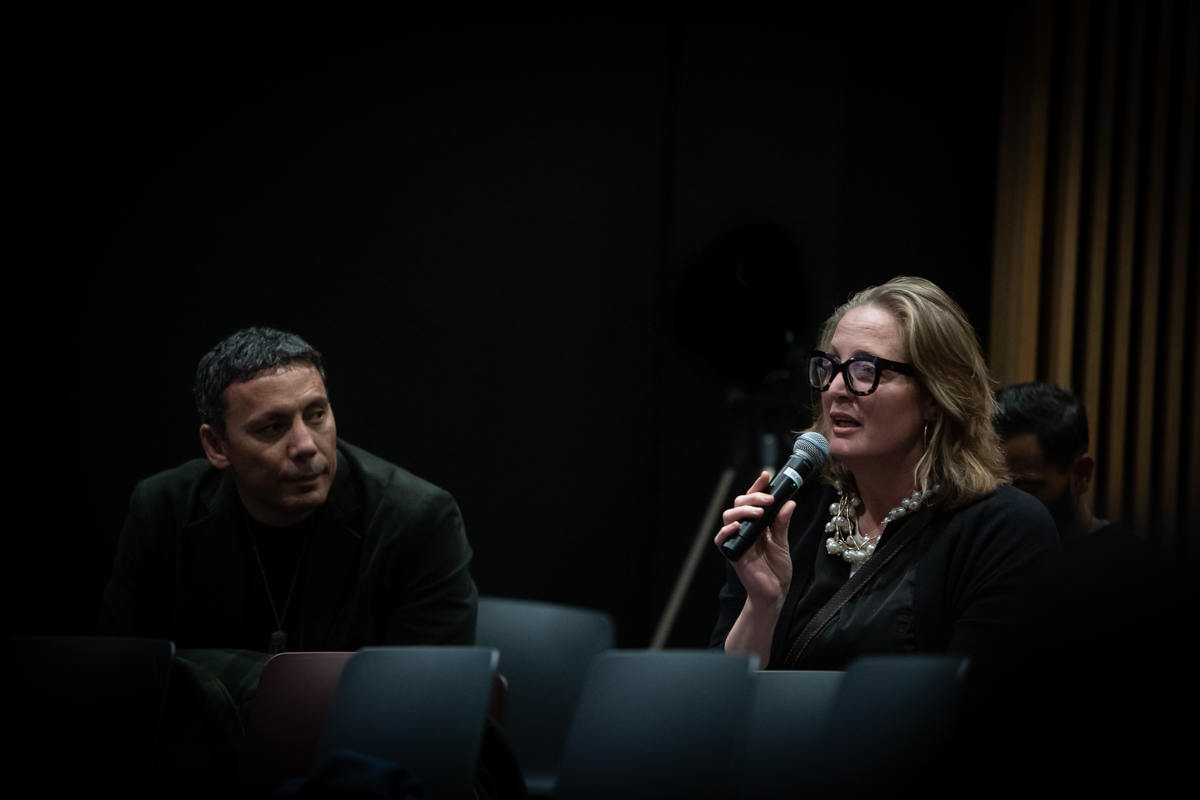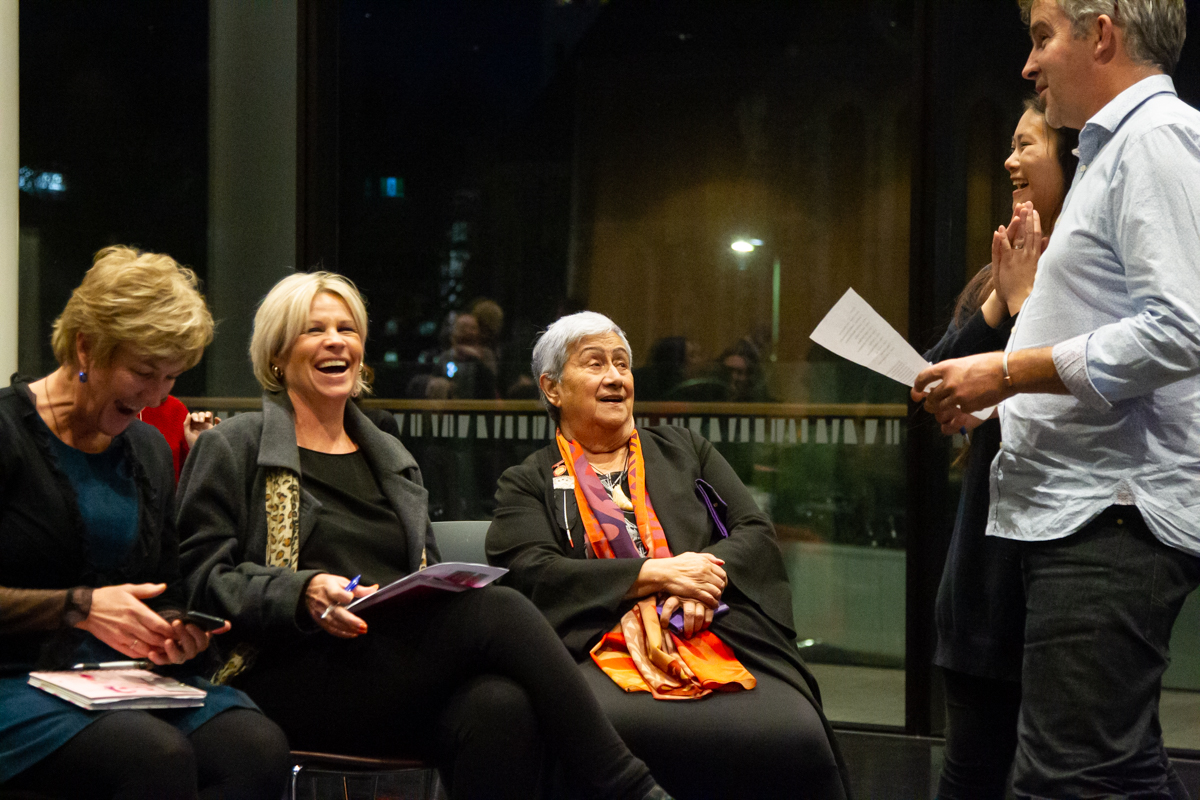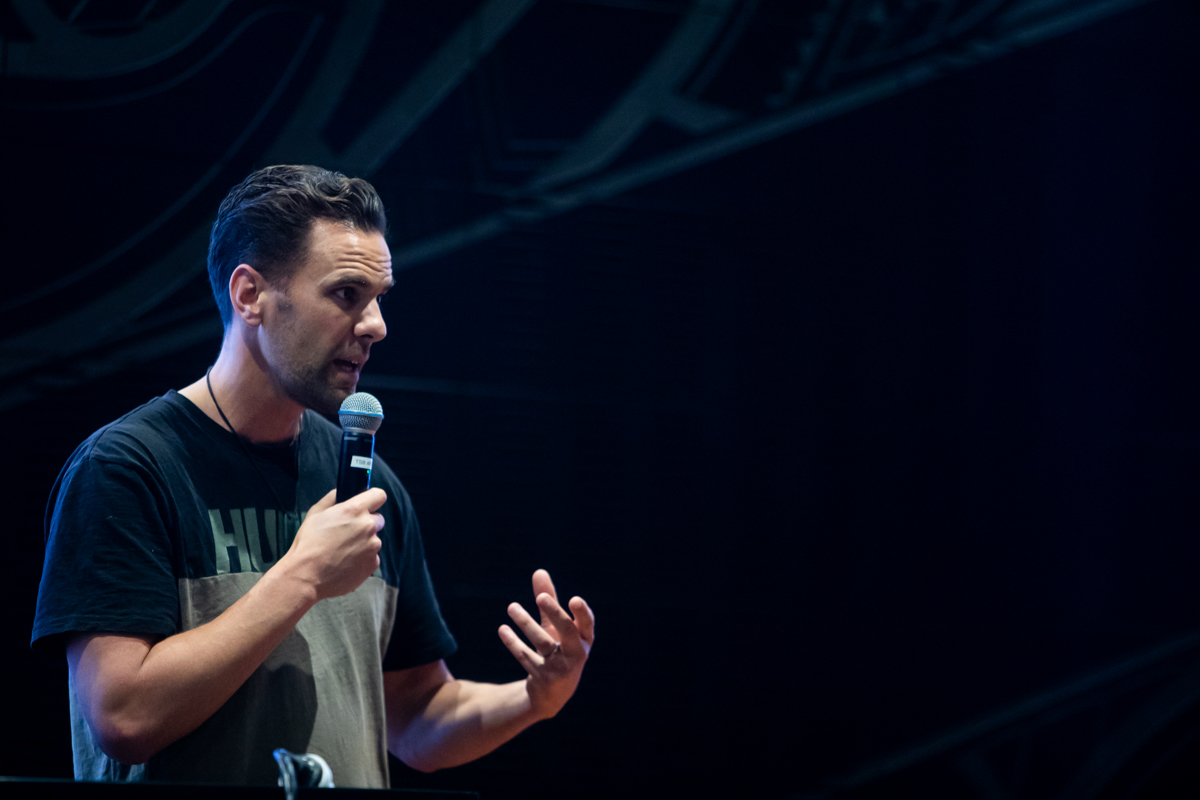 For a taste of 2018
Speaker Series #4 : 30 Nov : Artistic Leadership
Daisy Lavea-Timo lead this great opportunity to hear from a number of creative people and their journeys, finding their way in the creative industry. There was something very real and engaging about how they all spoke about overcoming fear and adversity to forge paths in today's landscape of social networks and connections! Be inspired by these stories.
From our first three sessions...
Speaker Series #1 : 10 May : Business to Community
The season launch involved community leaders with business backgrounds working in the non-profit sector.
Simon Challies, Grianne Moss and Marian Johnson were captivating and inspirational as they shared their journeys in both worlds, reflecting on how they differed, and yet how much we can learn from both. Join us on July 24 for the next in the series, bound to be just as good!
Speaker Series #2 : July 24 : Weaving diverse team cultures
The second event in our series a great session that gave some wonderful insight into what diversity looks like within teams and around organisations. Suran, Rebecca and Junior all shared valuable lessons and reflections from diverse organisations. They certainly gave us all a greater appreciation of what 'inclusive' and 'diversity' really mean in practice.
Kotte had earlier kicked off the night with her unique brand of yoga for everyone... this is not to be missed. Inclusive and diverse in it's own way it was an awesome way to leave the days challenges behind and focus on the session ahead!
See the videos FROm #2 here
Ryan captured the three speakers and their presentations here.
Check out some of the images here
Speaker Series #3 : Sept 24 : Creative resourcing without creative accounting
Our third event was based at Brighton, and on a stormy night 60 plus people were treated to a great session on funding and supporting your projects or activities. Sarah Barrer, Kate Sclater and Jason Pemberton brought insights from their own experiences all with a resounding challenge to know clearly what you are doing, relate this and communicate well!
Weaved amongst the discussions and talks were tips on securing support, understanding your purpose and taking care to plan significantly before implementing! The talks all bring some vital and challenging snippets to consider so enjoy viewing them here.
See the videos FROm #3 here
What is LinC?
Building communities through supporting local leaders.
The LinC Project started as a 10-month, strengths-based leadership programme for 40+ individuals from communities across Greater Christchurch in 2014. The second group began in December 2015, with 35 leaders from 'community organisations' and 10 leaders from Government organisations. In 2018 the LinC project becomes LinC Incubator, LinC Cultivator and Activator.
The intention of LinC is to support and sustain these leaders, their colleagues and their wider communities in the following three areas.
Supporting and Inspiring
The sharing of experiences, complemented by the input and mentoring of core people alongside, as your focus is defined and your flame kindled…
Initiating and Sustaining
As ideas are born and others reactivated, with renewed function and purpose, all set up to see them go the distance and you healthy and full of hope and optimism all the way!
Reflecting and Connecting
A huge focus on recognising what has gone before, and where we are at now and from week to week on the journey… Logical to start where people are at, but so often overlooked!
Why 'Leaders in Community'?
People thrive in communities, which thrive with leaders, who thrive with support.
Every one of us benefits from being part of communities where we feel a sense of belonging and contribution. These might be our physical communities, the streets where we live, our football club, culture group, church, fellow artists or surfing mates. These communities are the result of individuals within them showing initiative, hosting gatherings and organising initiatives….basically leading.
But what happens when these leaders get exhausted, over stretched and sometimes stop their quiet leadership roles? When these communities begin to fragment then each of us involved in that community also feel the impact.
LinC is about supporting and growing these leaders to keep them thriving, renewed and in the game.
Applications for Cultivator and Incubator closed on December 9, 2017. Feel free to contact us with any questions, or to stay in the loop about future opportunities.
LinC has had a significant impact on communities since 2015
Check out some summaries of LinC 1/2015 and the impact on communities and leaders within them...
From sports groups, to cultural and geographical initiatives, LinC has supported and empowered leaders to sustain and develop programmes
" I've loved rubbing shoulders with key community stakeholders in the city and the exposure to outstanding leaders and innovative leadership ideas has been both life changing and inspirational." #SekiALinC #GameChanger
Daisy Lavea-Timo Pasifika Community, Judah Arts, Health CAYAD, Canterbury Rugby League
& MBA student.